During the upcoming "Remote Learning" session from Wed., Jan. 12th through Fri., Jan. 21st, the Food Services department will be providing "Brunch Bags" for those students who would need them. This is only for Upper Sandusky K-12 students. Any questions, please email Gina Lewis at
gina_l@usevs.org
! Please sign up using the link below:
https://forms.gle/y27vu7jXwkoC73Y38
Due to low numbers, Upper Sandusky will only be able to play two quarters of jv girls basketball on January 11, 15, 18 and 21. The varsity game will start 15 minutes after the completion of the jv game.

From Mr. Landversicht…We will move to remote learning starting Jan. 12th through Jan. 21st due to rising illnesses in students and staff. Students will be updated on expectations tomorrow in their classes.

Remember to set up "Push Notifications" after downloading our new USEVS mobile app! See the instructions in this poster.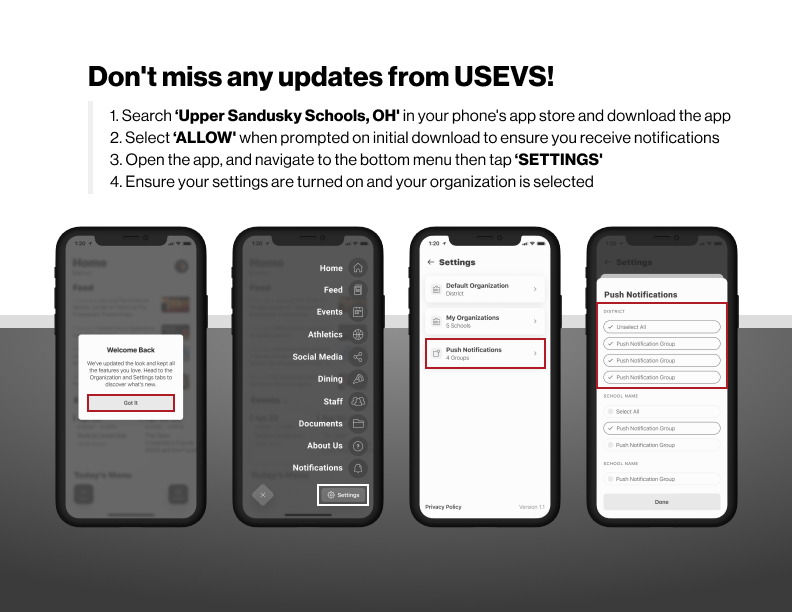 Is your child interested in joining other students around Ohio for an online academic summer camp? Go to this link for more details. bgsu.edu/academicenrichmentcamp.

Make sure you've downloaded the new USEVS mobile app! Search your App Store for "Upper Sandusky Schools, OH"! Go to "Settings" and follow the district and the schools that interested you, and, setup "push notifications"! We've had over 700 people download in just our first 4 days! Go Rams! Here's a link to a support video:
https://youtu.be/DMN3v7X_GrU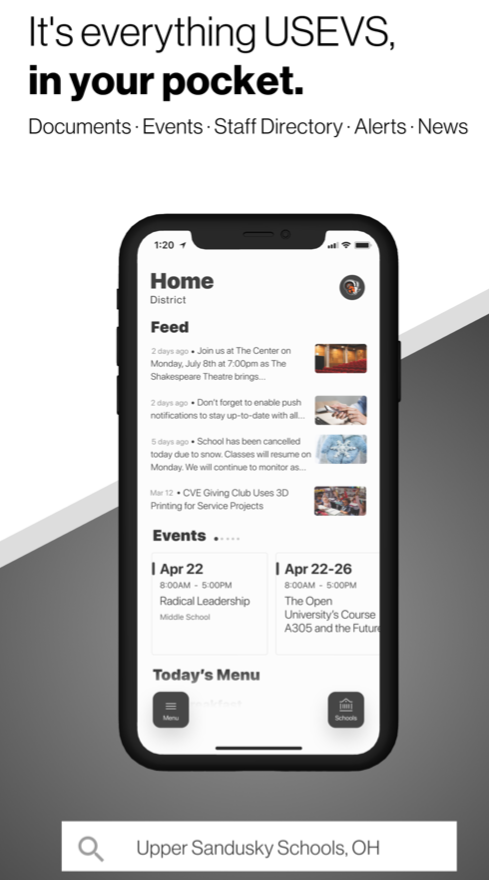 Two new job postings are available on our website > Employment page!

Mr. Morris and Mr. Hoffman (Upper band directors) participated in the first "Band Directors Marching Band" at today's Tournament of Roses Parade in Pasadena, CA! Here's a few pics of Mr. Morris…sorry Mr. Hoffman, could not find you!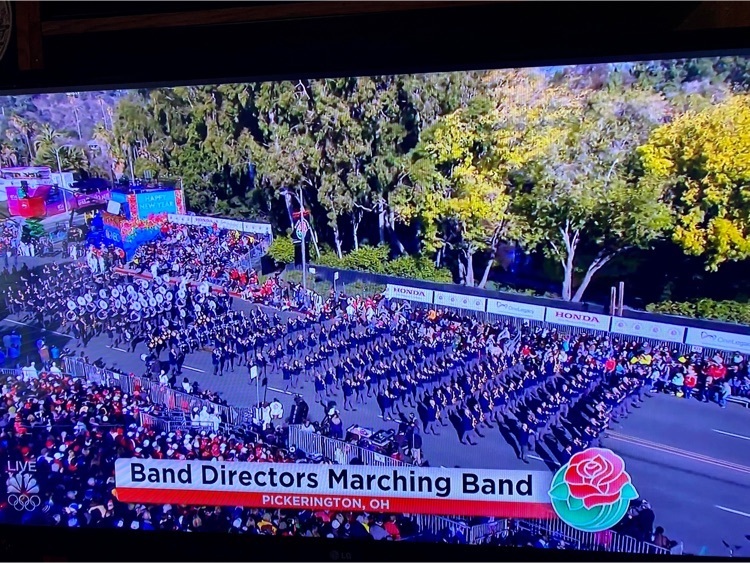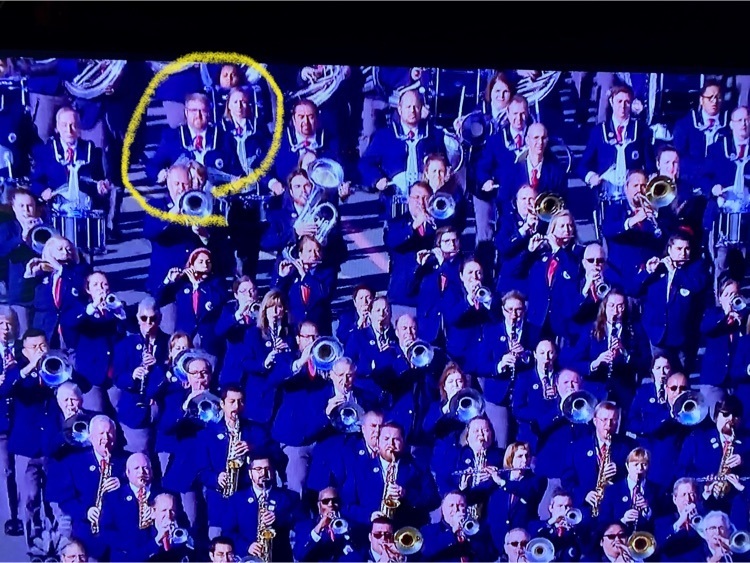 Happy New Year from USEVS!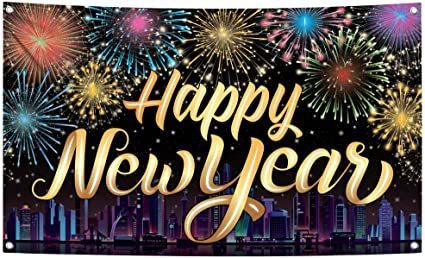 A reminder from School Nurse Mrs. Bower!

A reminder that the USHS boys basketball games vs. Marion Harding on Thursday, December 30, 6:00 p.m. will be played at Grant Middle School (old Marion Harding HS). The address for Grant MS is 420 Presidential Drive, Marion, OH 43302.
Wowzers! Now THAT was a game!! It was a close one from start to finish but the Rams win in Overtime 63-61 against the Mohawk Warriors! And the student section was FANtastic!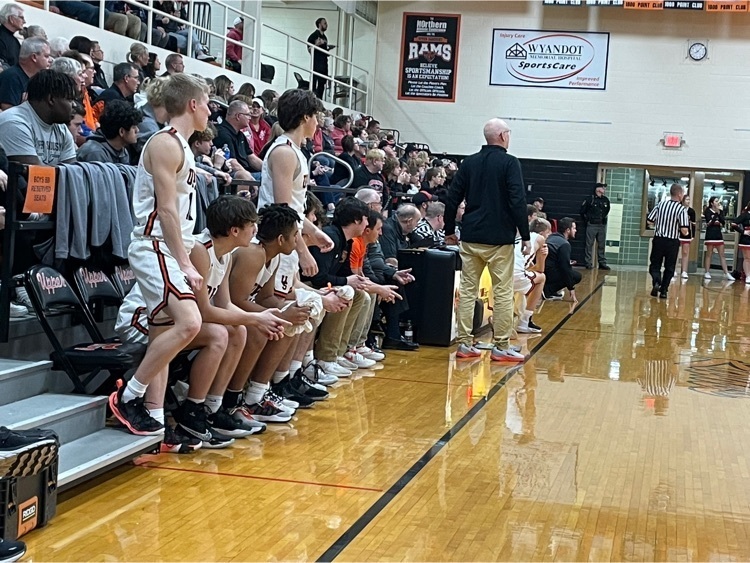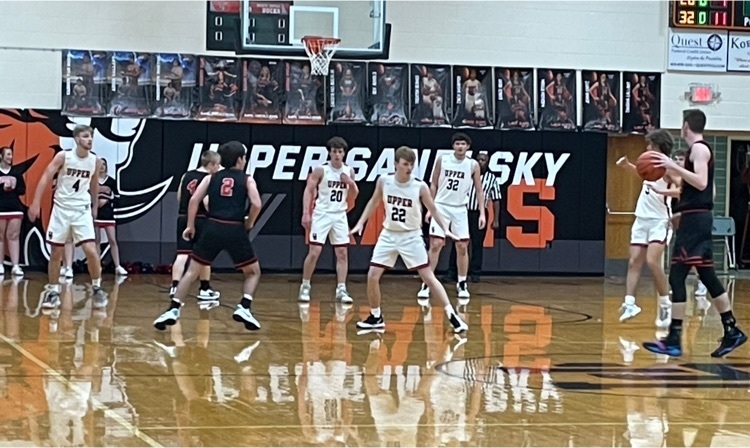 A few more pictures from the Grinch's visit today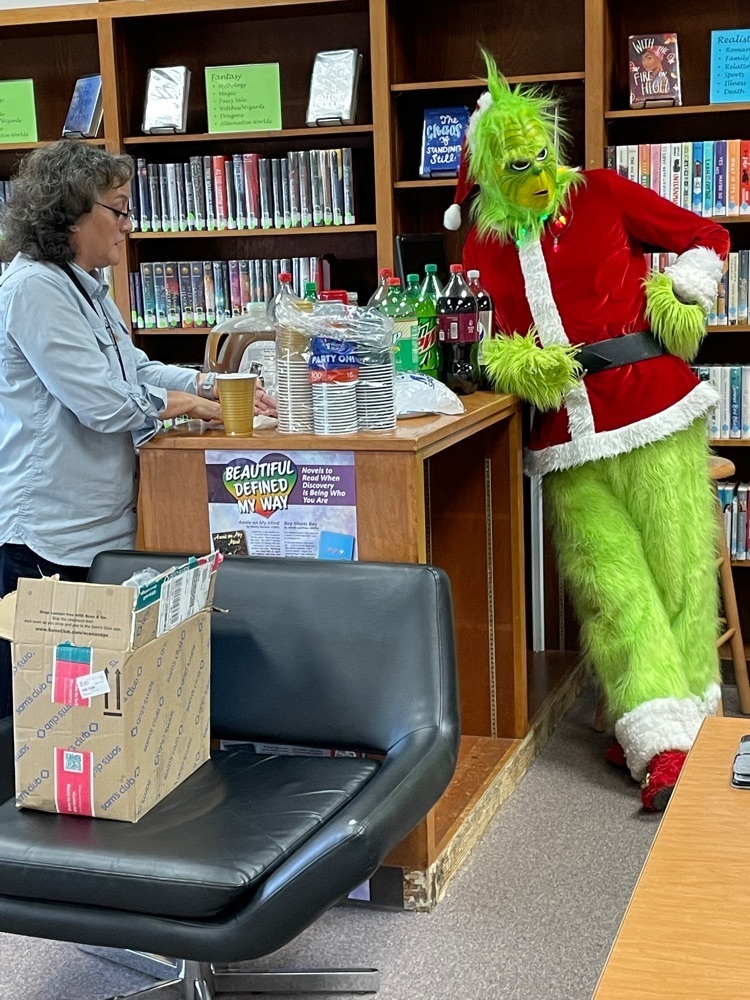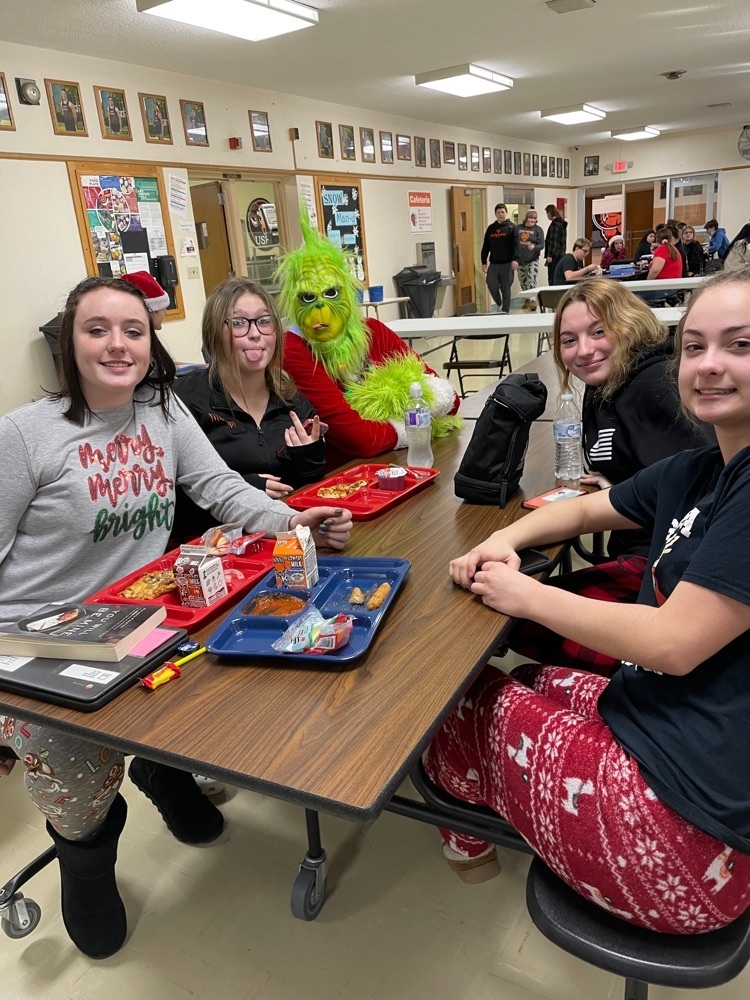 The high school had a special visitor today. He even helped the Fedex driver and Mr. Frye with a delivery! And "his heart grew 3 sizes that day…"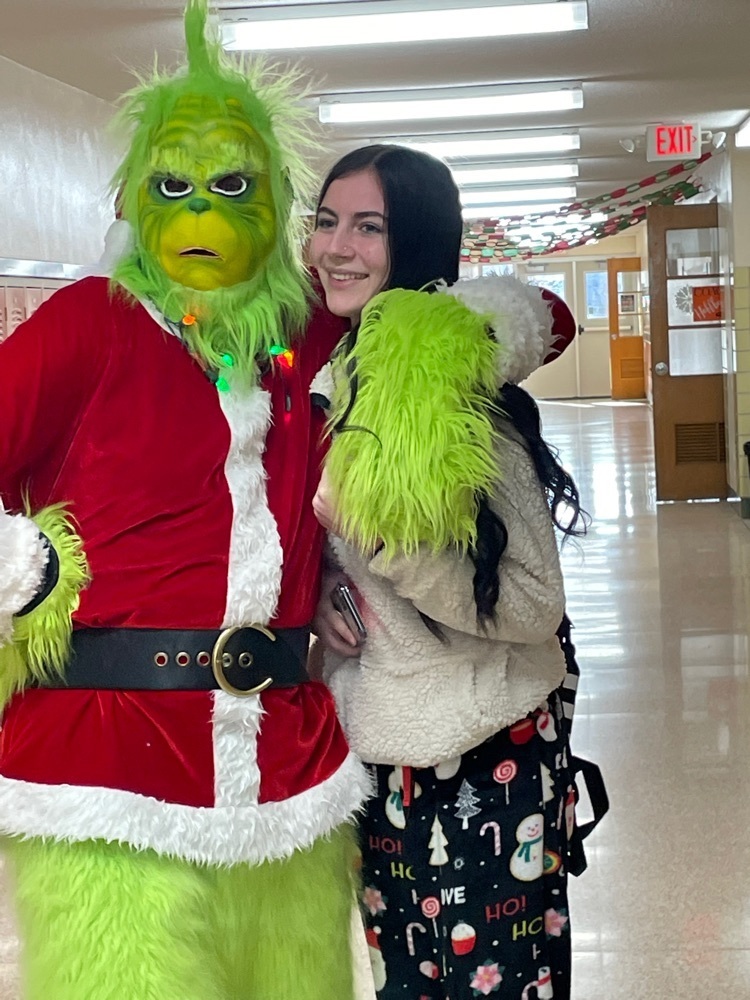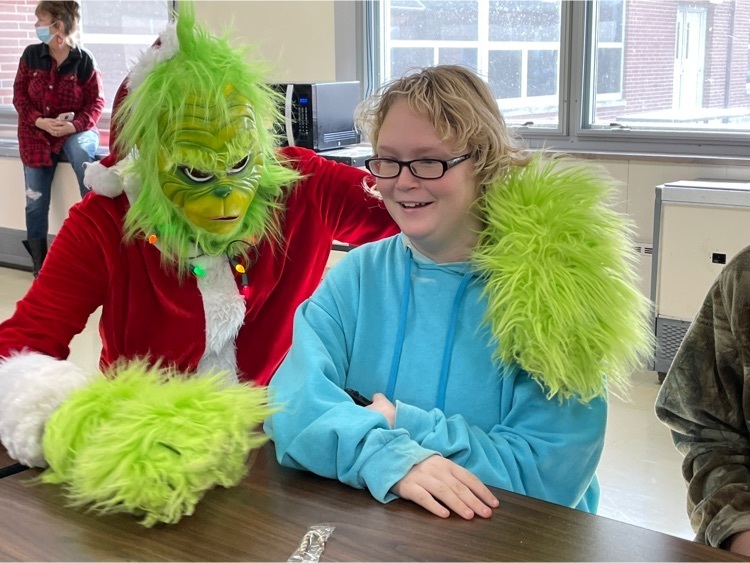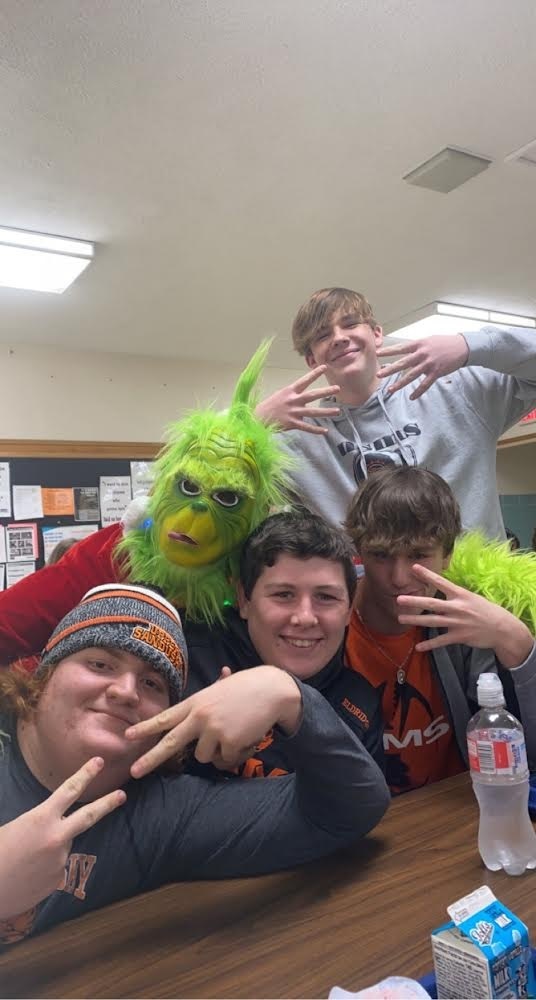 From School Nurse Mrs. Bower!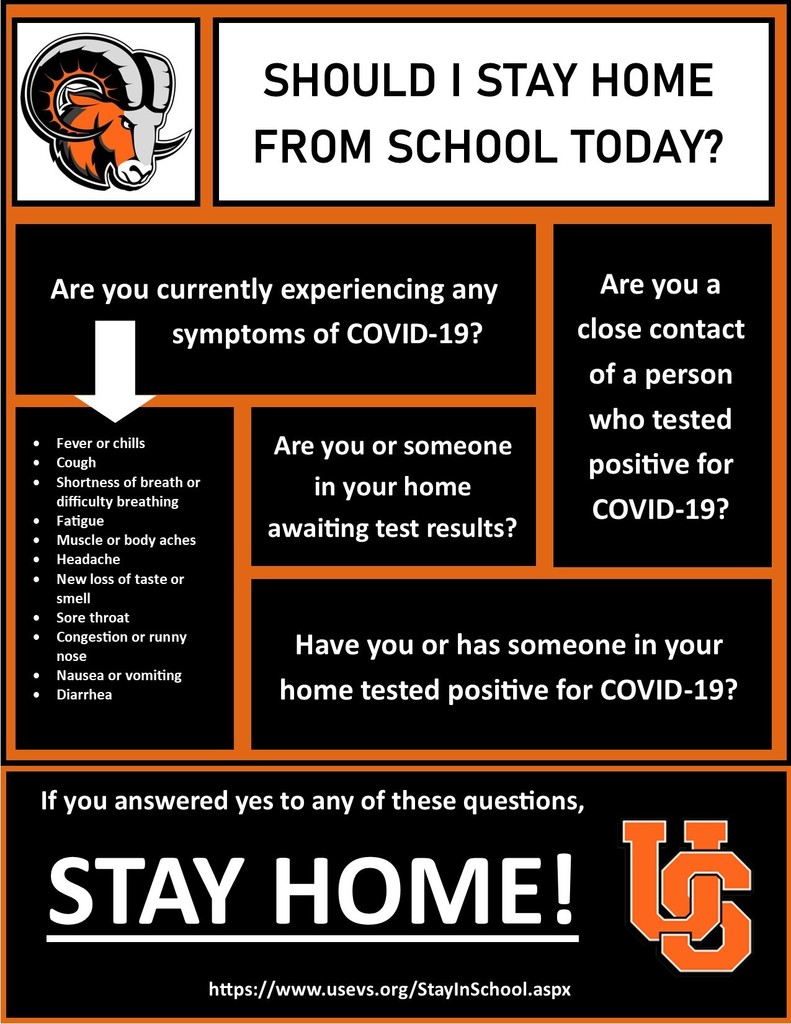 USHS Jazz Band and Upper Class visit South for a fun holiday concert!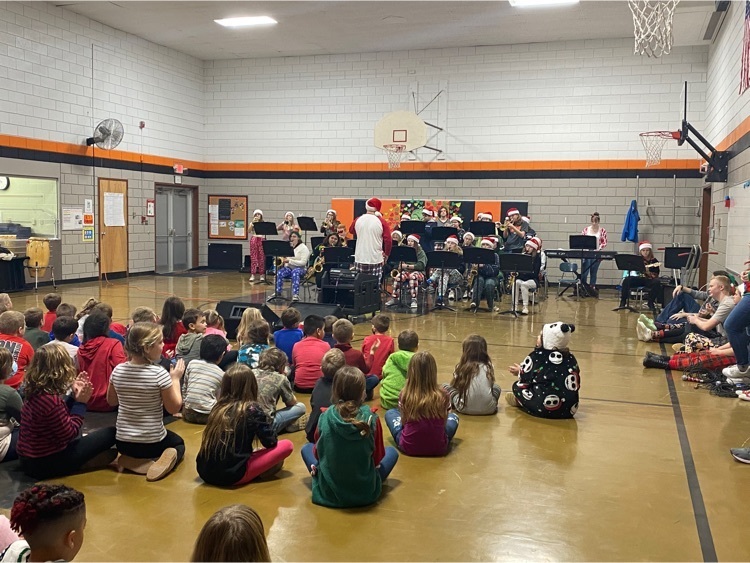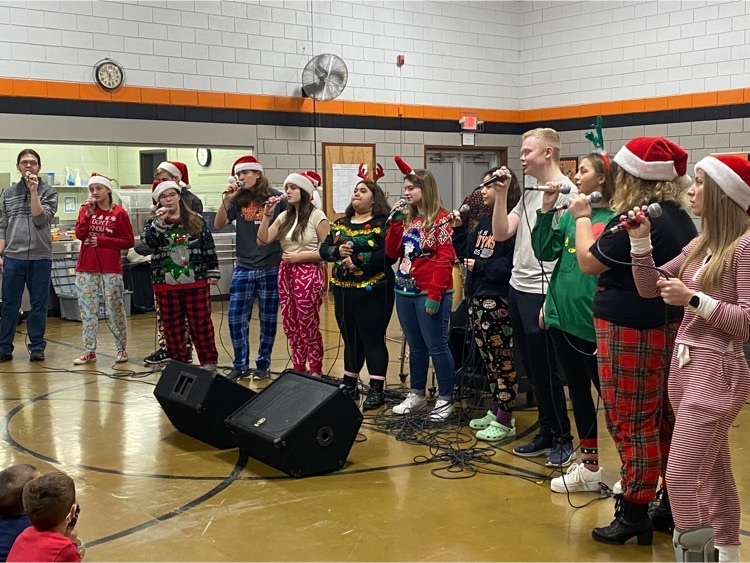 Merry Christmas from East Elementary!
Congratulations to these outstanding USHS musicians!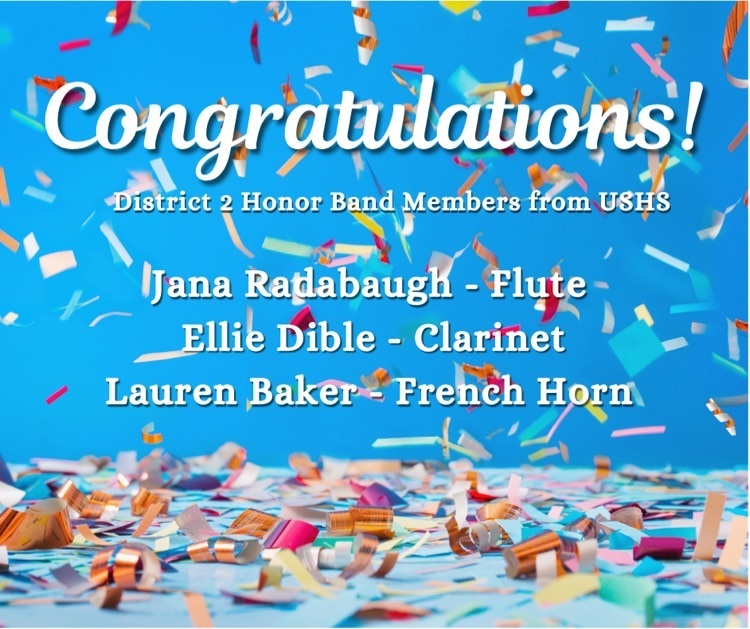 Breaking news!! The USHS Quiz bowl team has just won the League championship! Congratulations to the team & to their coach Aaron Frazee!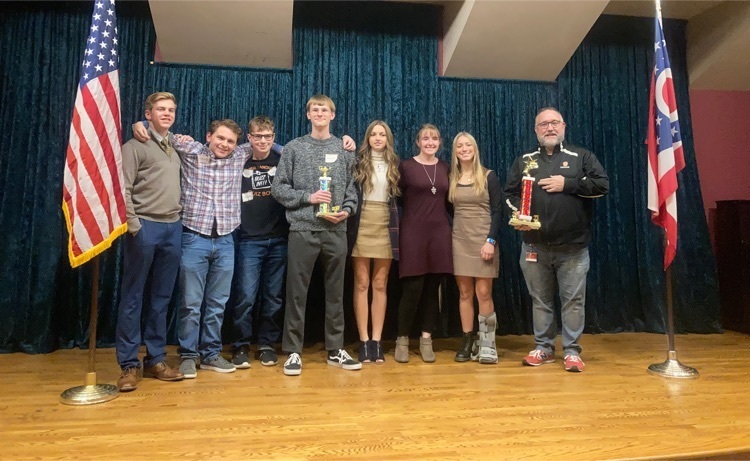 East students enjoy an afternoon with The Polar Express in 3D, hot chocolate, and cookies!