Jake Diebler, Jon Diebler and Kathy (Solacoff) Perry will be inducted into the Upper Sandusky High School Athletic Hall of Fame prior to the Bucyrus-Upper Sandusky varsity football game on Friday, September 16. There will be a reception from 5:45 - 6:30 p.m. in the USHS athletic complex weight room for fans attending the game to greet the inductees. The induction ceremony will begin at 6:40 p.m. on the stadium field. Admission to the game will be $6.00 for adults, students and senior citizens. Congratulations to the USHS Athletic Hall of Fame Class of 2022!

The USHS freshman football team will play Shelby on Monday, October 10, 6:00 p.m. at Shelby High School.

The USHS varsity football game at Seneca East on Friday, September 9th, 7:00 p.m. will be Military Appreciation Night. All Military Personnel can bypass the ticket line and go directly to the sign-in table where they will receive FREE admission to the game plus a voucher for a free meal. Veterans from both communities will be invited to the north end zone starting at 6:30 p.m. for a pregame celebration.

A reminder that all tickets for athletic events at Carey High School and Middle School must be purchased online in advance. No cash will be accepted at the gate.

The USHS freshman football game with Wynford on Monday, September 5th at Upper has been cancelled due to injuries on Wynford's team.
Welcome to East Elementary, Storm! 🧡🖤🐾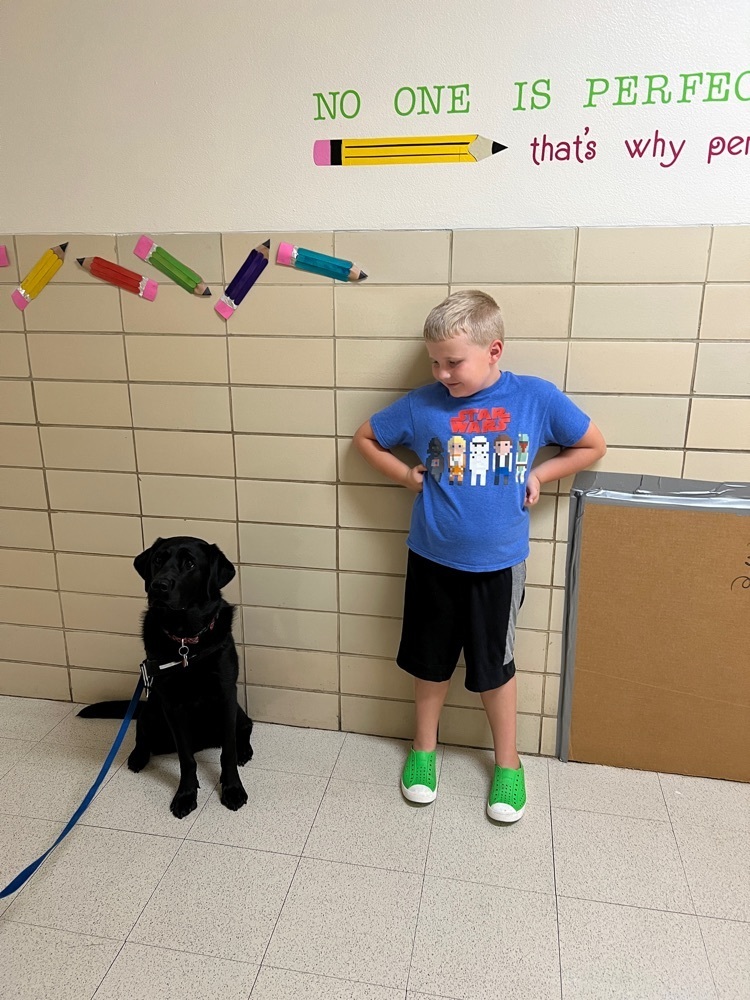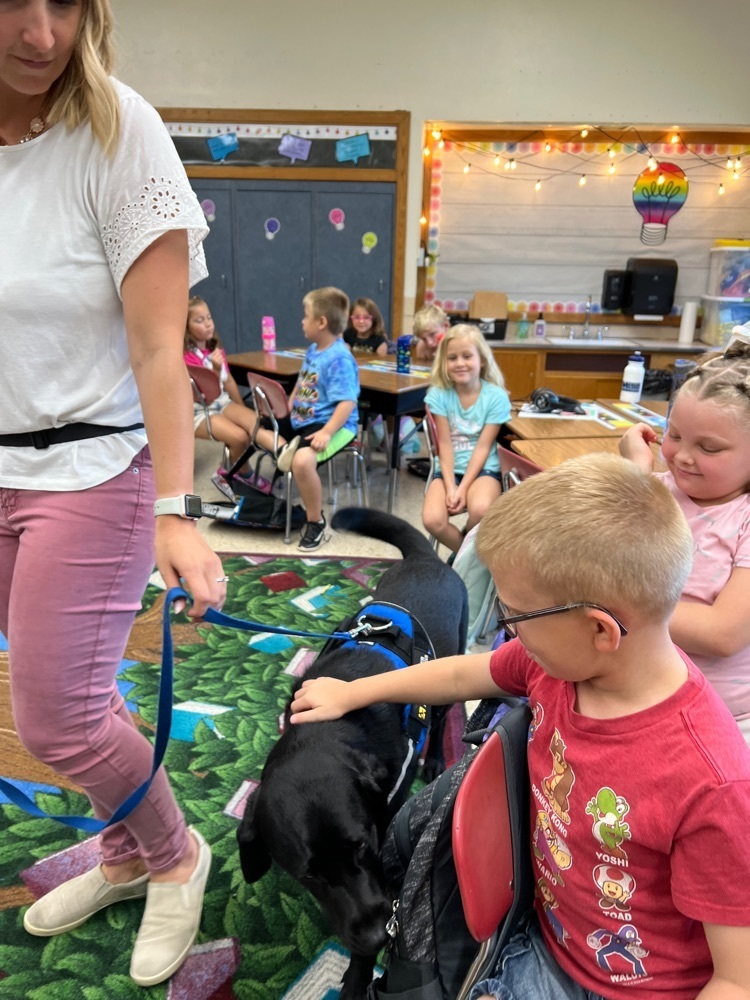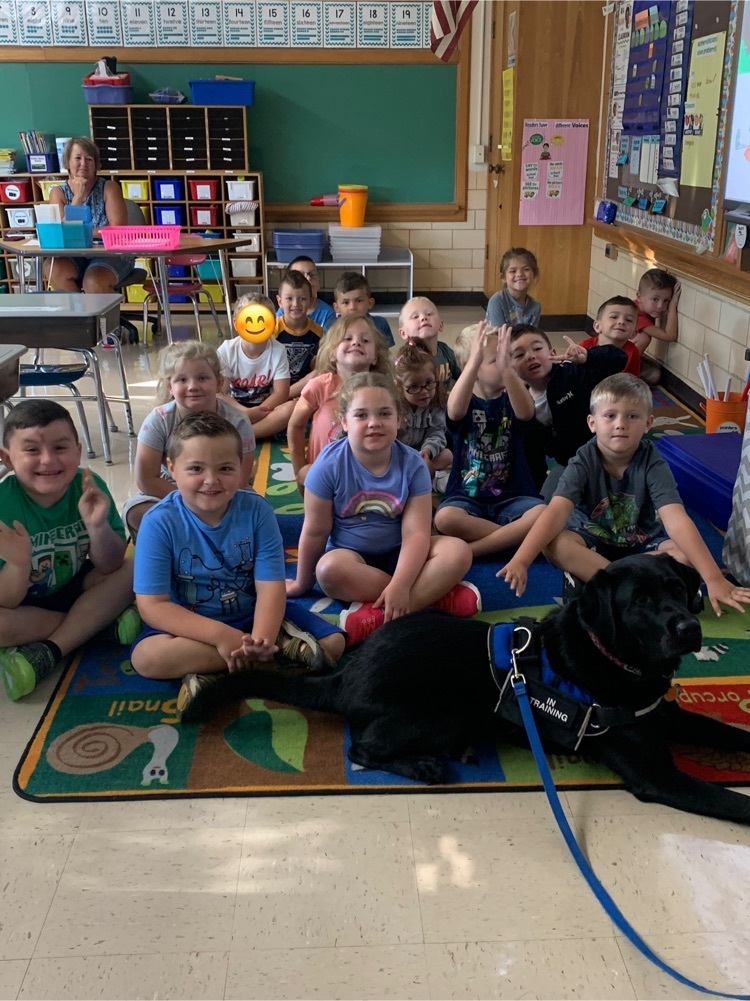 Don't forget that tomorrow is picture day! Be ready to smile pretty!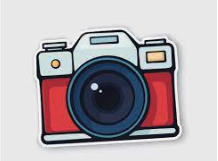 The power is back on at Union School! Yay!

The USHS girls tennis match vs. Shelby on Monday, August 29, 4:15 p.m. has been moved to Upper Sandusky. Shelby is resurfacing their tennis courts and they are still not finished.

Important School Meal Reminder! Remember Lunch Money! Free meal waiver has ended! All USEVS cafeterias will return to paid meals in 2022-23. All meals purchased at school will require payment unless a family is approved for free and reduced price meals.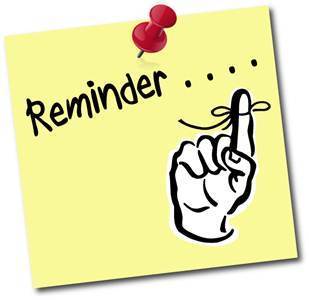 Starting Thursday, August 25th (first day of school) the WEST side driveway of USHS will be ONE WAY only from 7am-3pm. Traffic is allowed to enter off Houpt Dr. and travel south > north only during school hours. This is been the traffic pattern now for the past two years and will continue again this year! Thank you for your cooperation!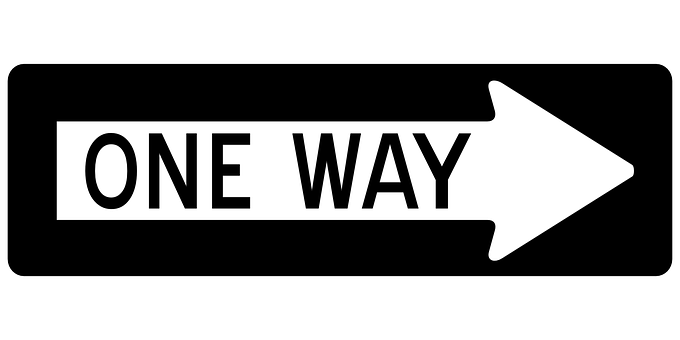 Don't forget! East Elementary's Open House tonight (8/23) from 5:00-6:00! Hope to see you there! ✏️

The USHS freshman football game with Spencerville on September 12 has been cancelled. Spencerville does not have enough players to field a freshman team this year.

All K-8 grade students attending Upper Sandusky High School varsity football home games should remain seated in the bleachers while the game is being played. Middle school students should sit in the bleachers directly behind the high school student section. All elementary students should sit with their parents or behind the middle school student section. No loitering or running in the stadium will be permitted. Thank you for your cooperation and we hope you enjoy a great season of Rams football!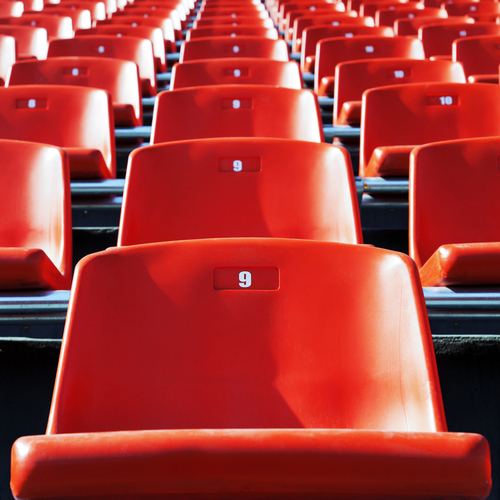 All fans attending Upper Sandusky High School varsity football home games are encouraged to park in the Upper Sandusky High School parking lot. Parking will also be available on the grass area at the northeast side of the stadium field. Cars may enter at the gym entrance off North Sandusky Avenue, drive past the tennis courts and park in the designated grass area. Tickets for USHS varsity football home games may be purchased at either the east or south ticket booths. Fans with passes or reserved seat tickets may enter at any gate. Varsity football home games will start at 7:00 p.m. with the gates opening at 5:30 p.m. Tickets are $6.00 for adults, students and senior citizens. Tickets will only be sold the night of the game and only cash will be accepted at the gate.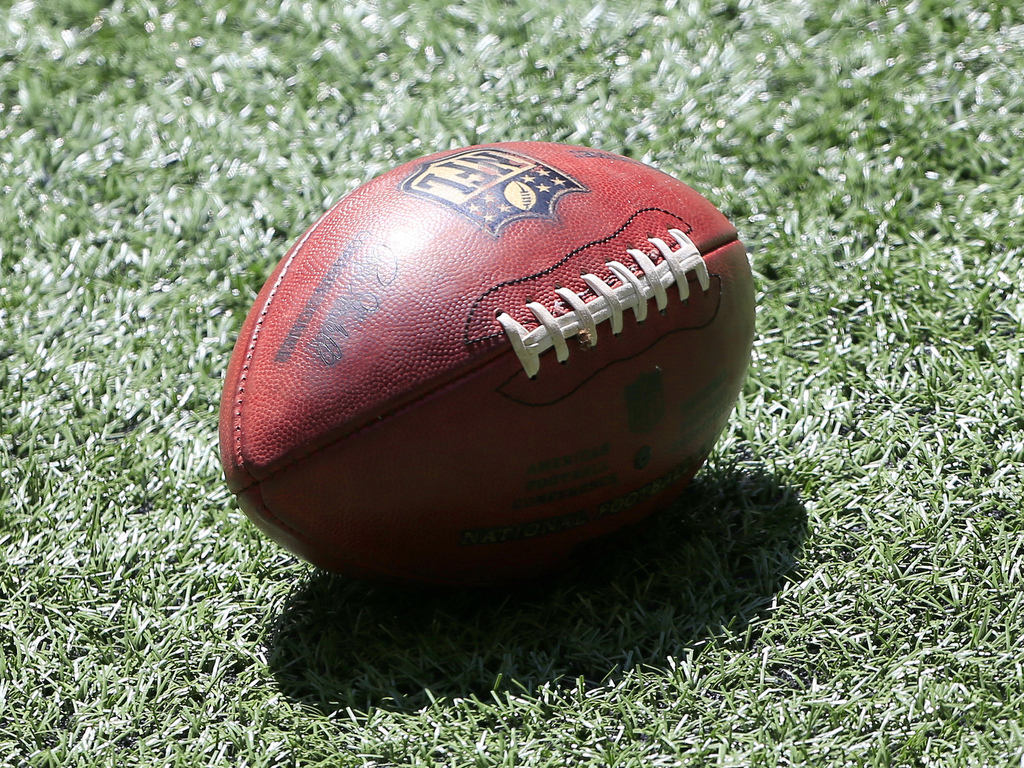 The USHS varsity boys soccer match at Clear Fork on Tuesday, August 23 will now start at 5:00 p.m.

Here is our "Official 2022-2023 School Calendar"! Go Rams!!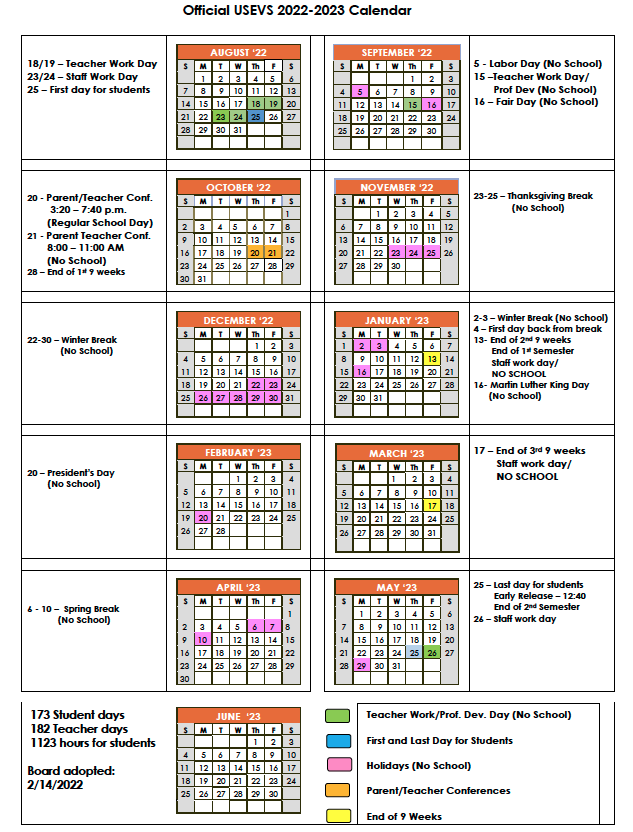 Reminder from Wyandot Public Health. If your child is sick please do not send them to school.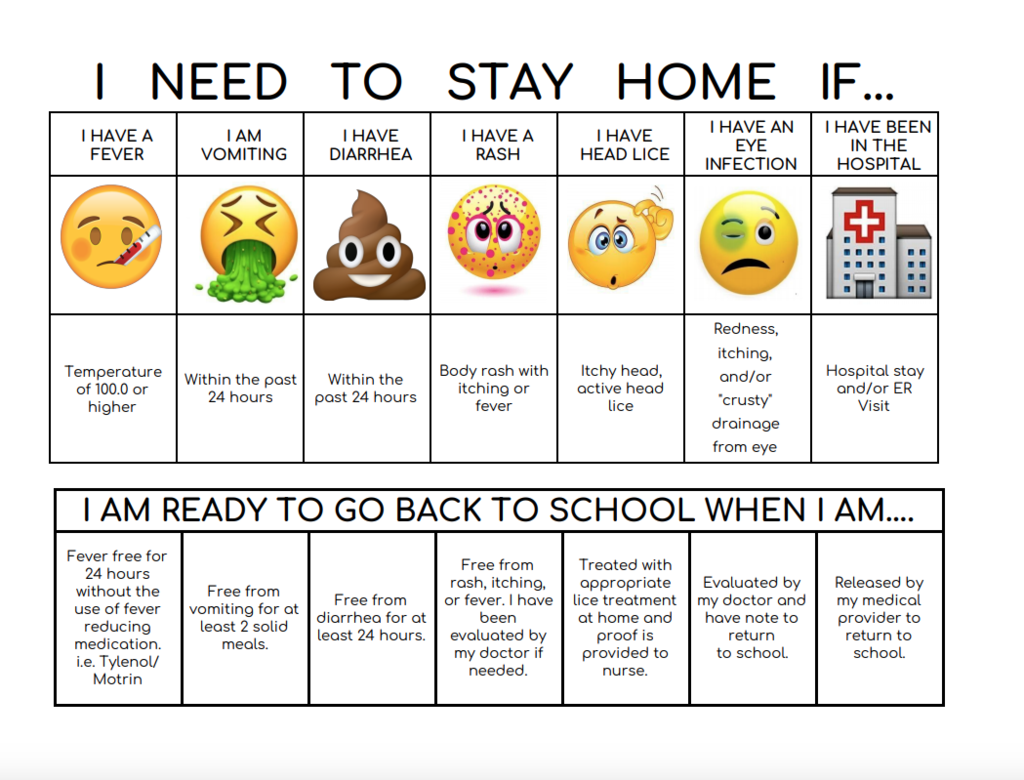 The USHS volleyball match vs. Crestline on Saturday, August 20, 10:00 a.m. will now have the varsity match first followed by the jv match (due to a.request from Crestline due to injuries and low numbers).

Wyandot County Public Health is offering back-to-school vaccine clinics by appointment only for all kindergarten, seventh grade and senior students. To schedule please call 419-294-3852. By law all students must have updated vaccinations by the 14th day of school.