Congratulations USHS Rams baseball on a great season. Their season ended today with a 3-9 loss to the St. Mary's Roughriders in the District Finals. The team captains represented the team and received the District Runner-Up trophy.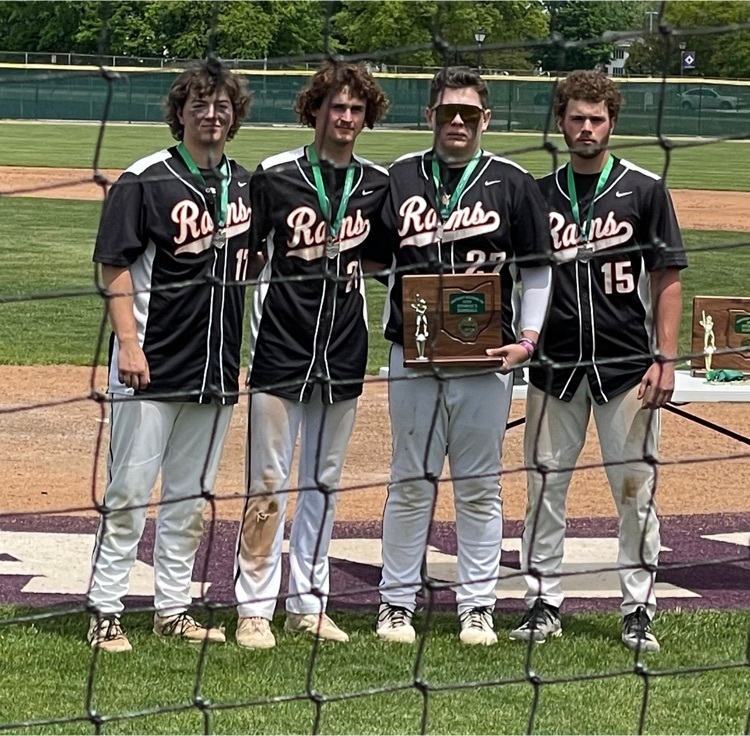 A big CONGRATULATIONS to. Mr. Morris, our high school band director, on being nominated for the State of Ohio Teacher of the Year! Our band program continues to be a source of RAM PRIDE!
Last Day of School FUN at East! Do good things, kids! 🧡🖤🐏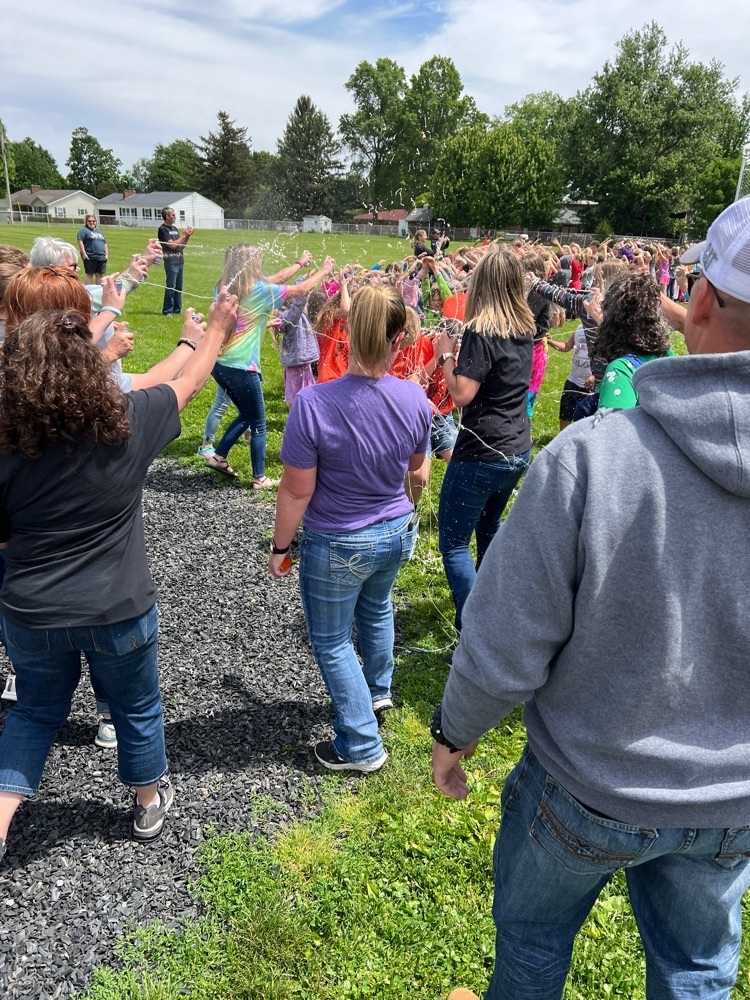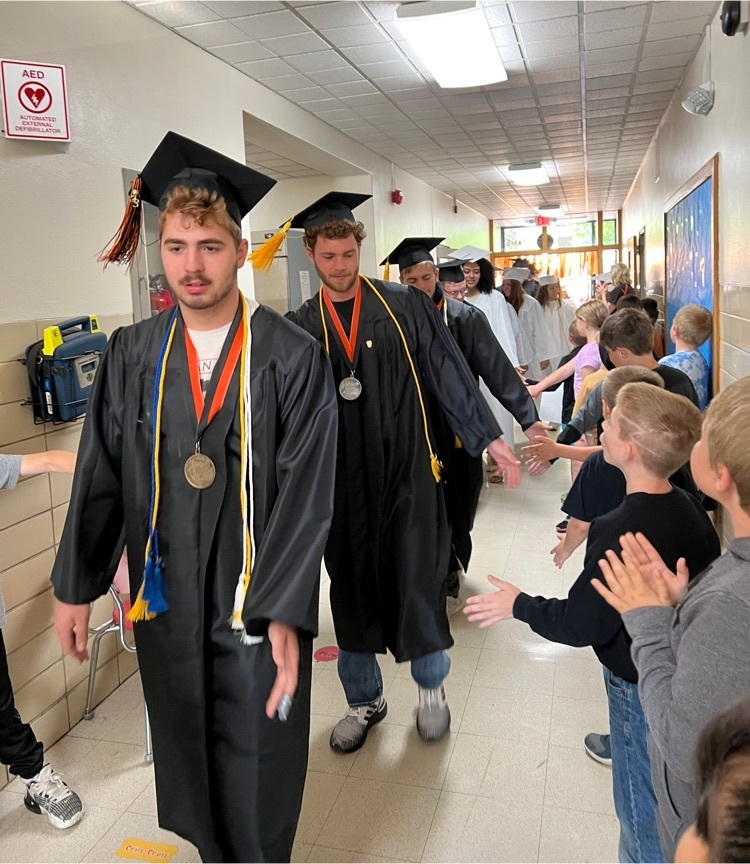 South UN-Fundraiser raised $2775...well exceeding their goal! Students were thrilled to slime 15 staff members!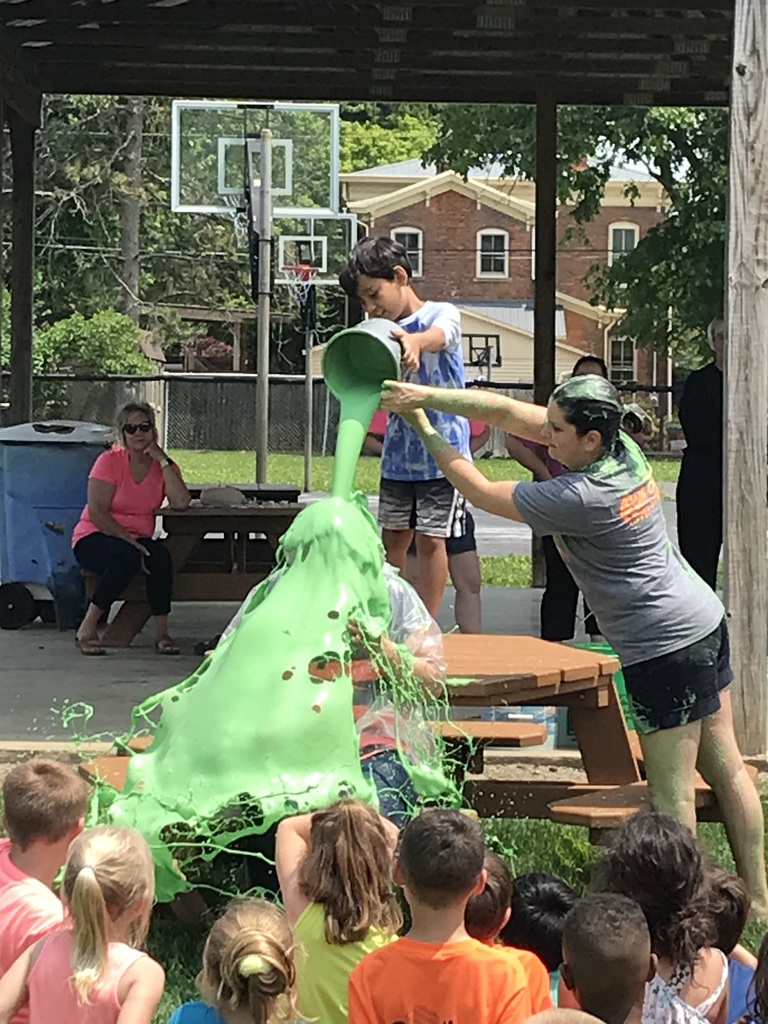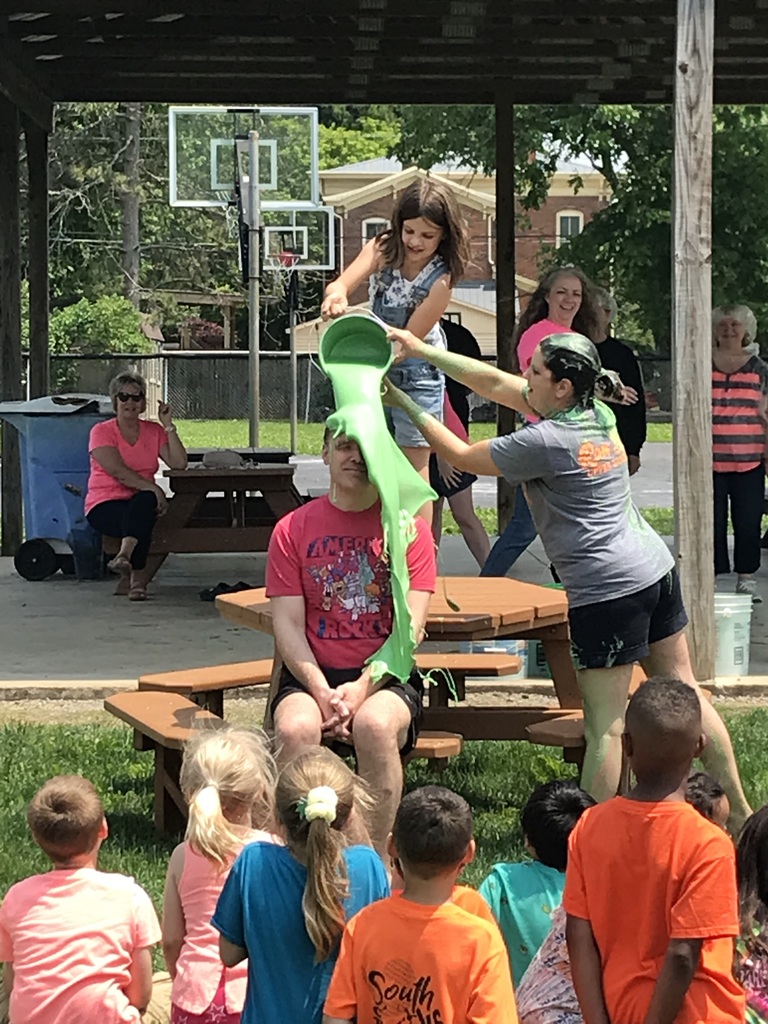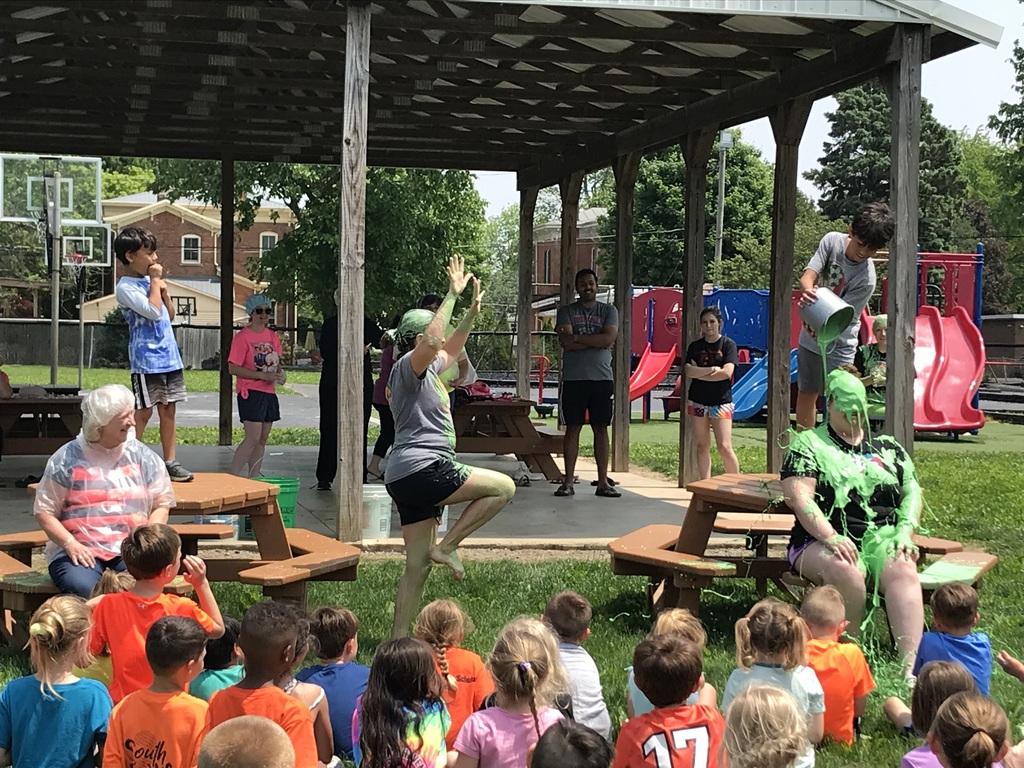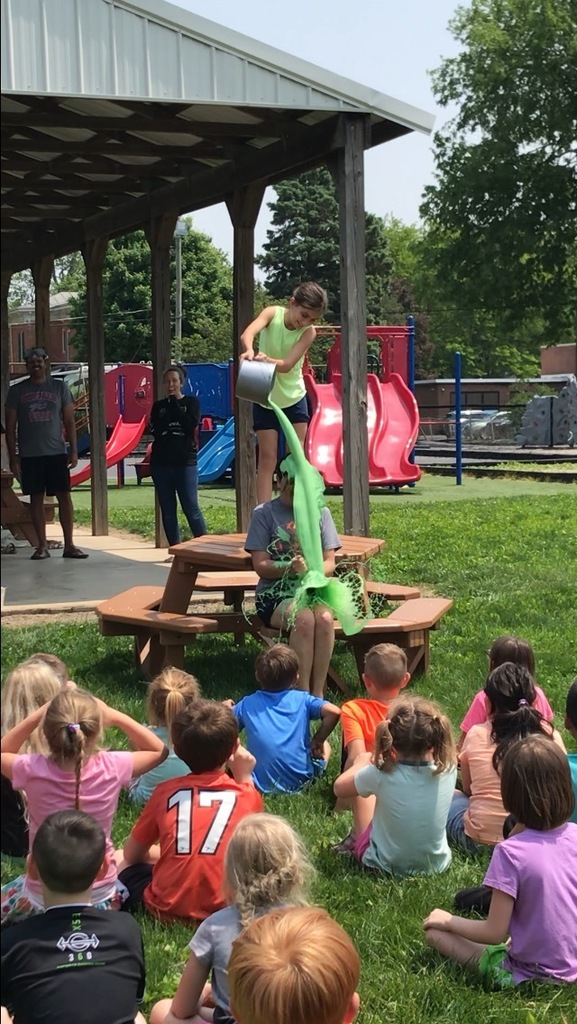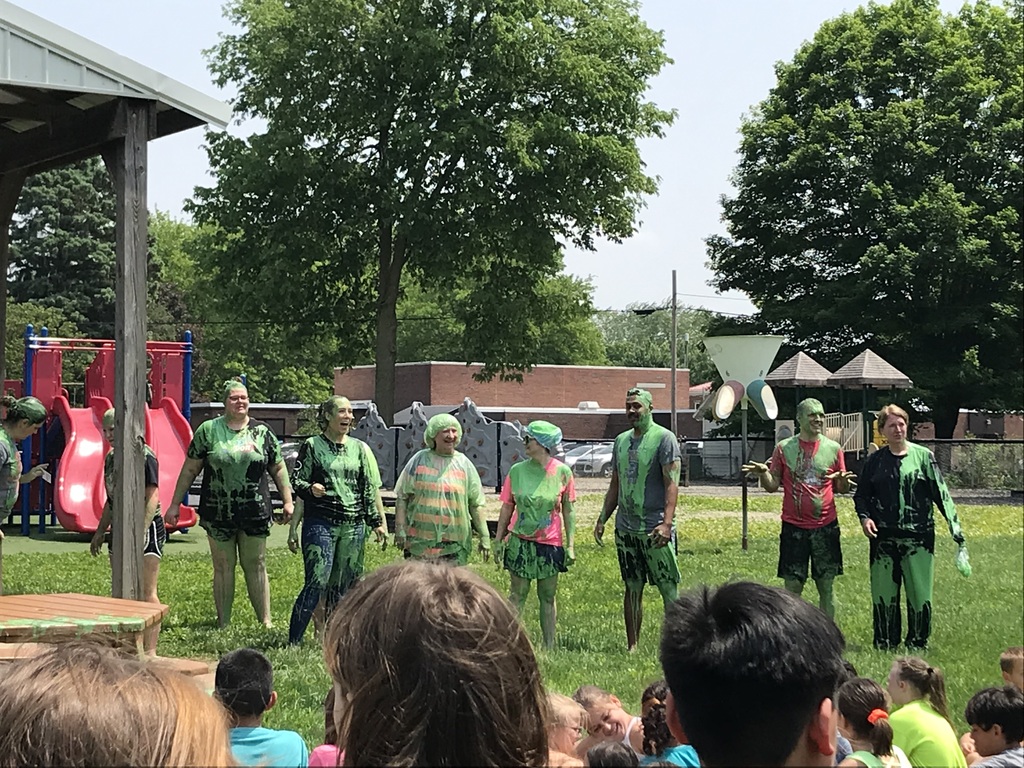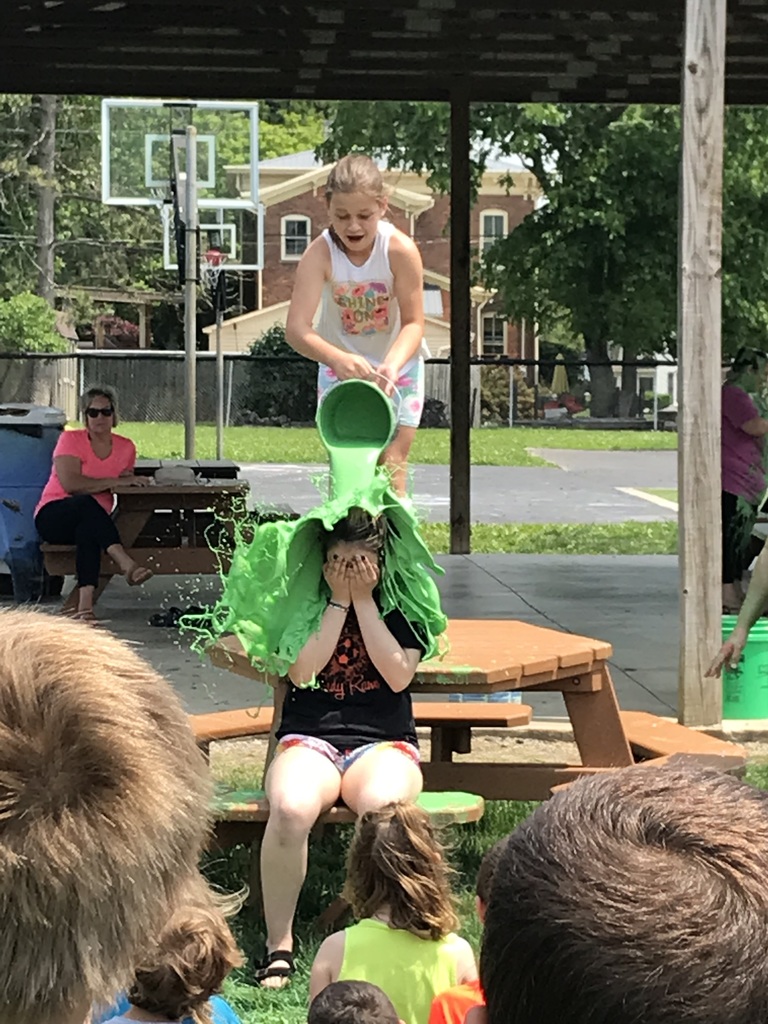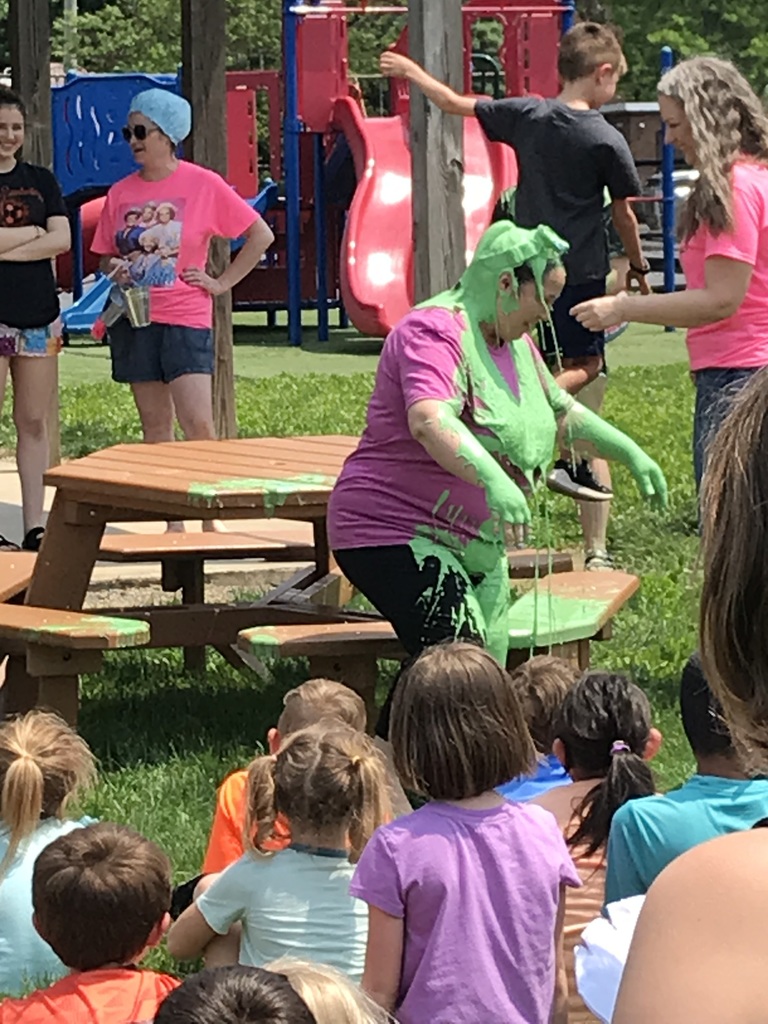 Graduation of the Class of 2023! The Class of 2023 graduation ceremony is Friday, May 26th at 7pm in the USHS gymnasium. The doors to the building will open at 6:00p. Handicapped seating will be available, but if you would like to reserve a wheelchair spot with one chair for a companion, please contact the high school office at 419-294-2308.

The Wharton Church of God is inviting any 6th thru 12th grade students for a night of bowling at Wyandot Lanes in Upper Sandusky. Event is Thursday 5-25-23 from 6p-8p for a fun way to end the school year. RSVPs are appreciated and can be made on the church Facebook page.

2022-2023 Senior Scholarship Recipients! Congratulations!!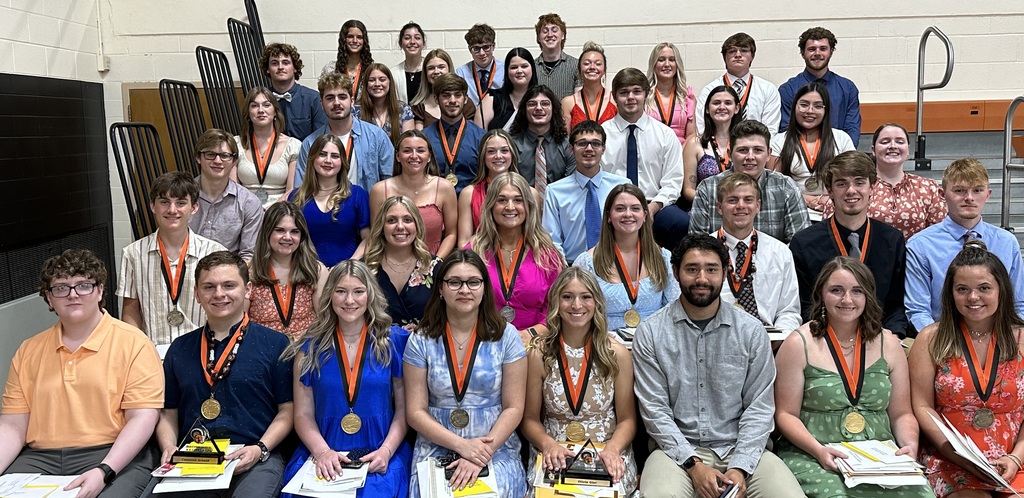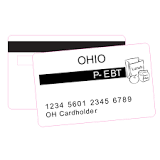 Congratulations on advancing to the Division II Northwest District Tournament at Bluffton University!! Below you will find pertinent information regarding the semi-finals and finals this week. District Semi-Finals: Thursday, May 25 – 2:00pm – Wapakoneta vs. St. Marys Memorial Thursday, May 25 – 5:00pm – Upper Sandusky vs. Kenton District Championship – Saturday, May 27 – 12:00pm Weather – Right now, the weather looks awesome. Hopefully it stays that way. Location -- All games will be played at Memorial Field at Bluffton University, which is on the west side of campus. The best GPS address for our field is 255 N. Bentley Rd. Bluffton, OH 45817. *Note* The OHSAA Bracket says the games are at Bluffton Village Park – this is not accurate. Parking – $5 per vehicle. Cash Only Seating – We will have 4 sets of small bleachers. Fans are encouraged to bring lawn chairs as well.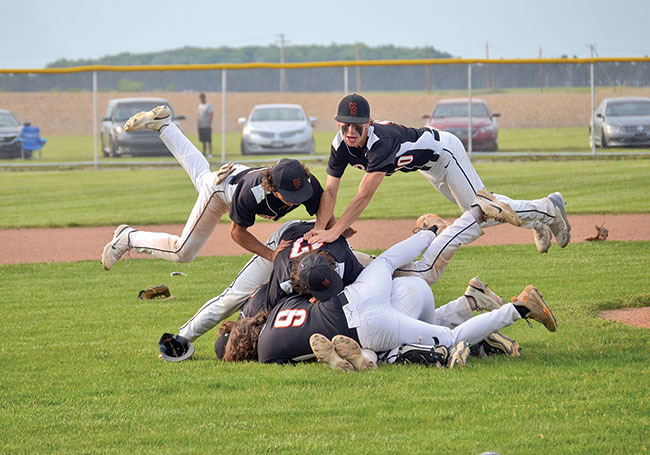 News from our school nurse!!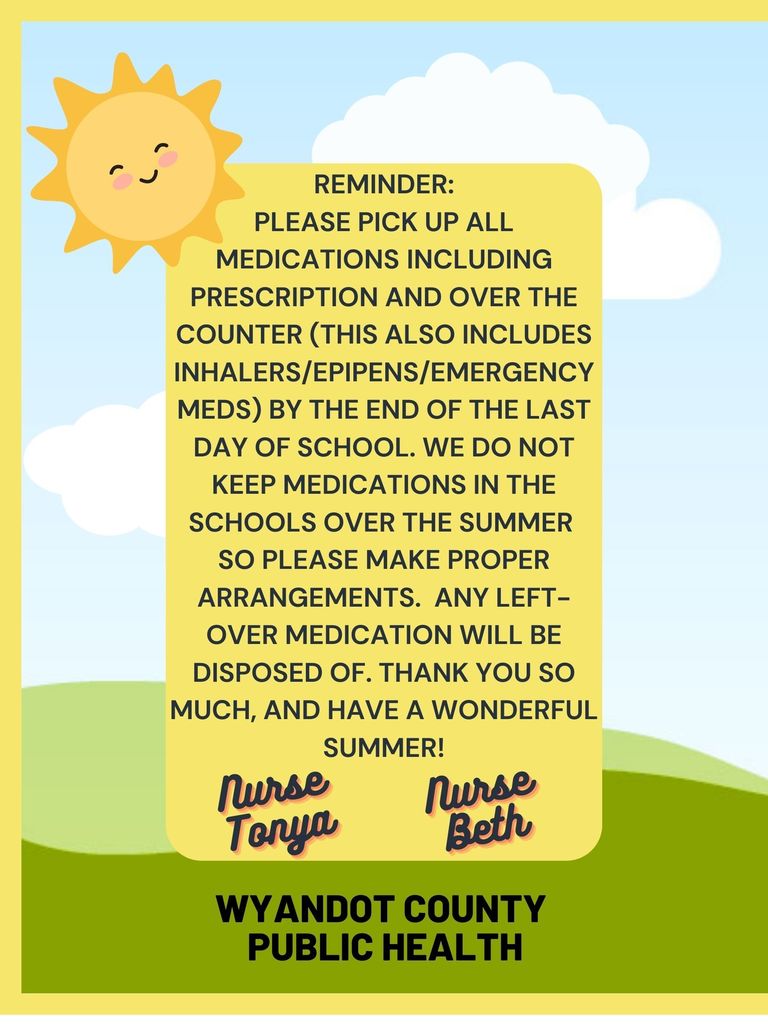 Field Day Fun at East! ☀️ Thank you East PTO for the fun inflatables!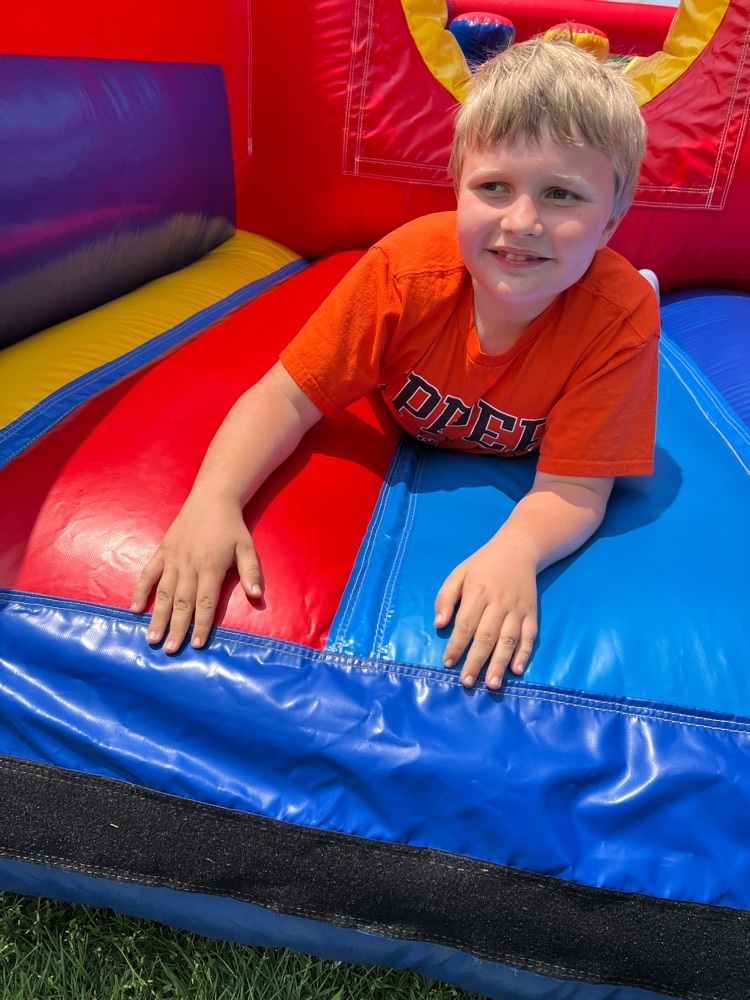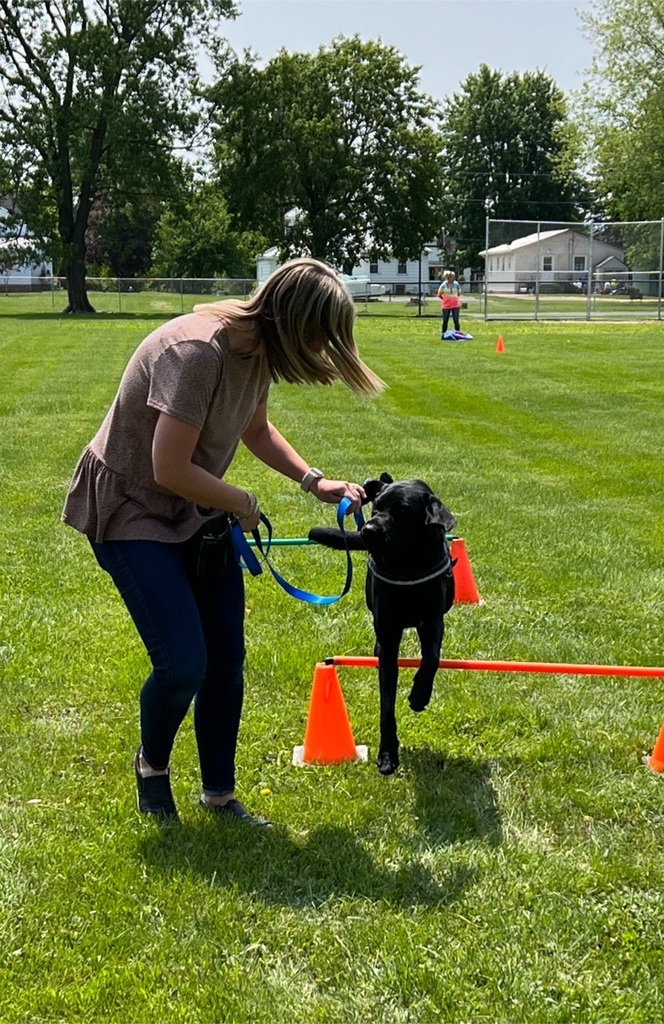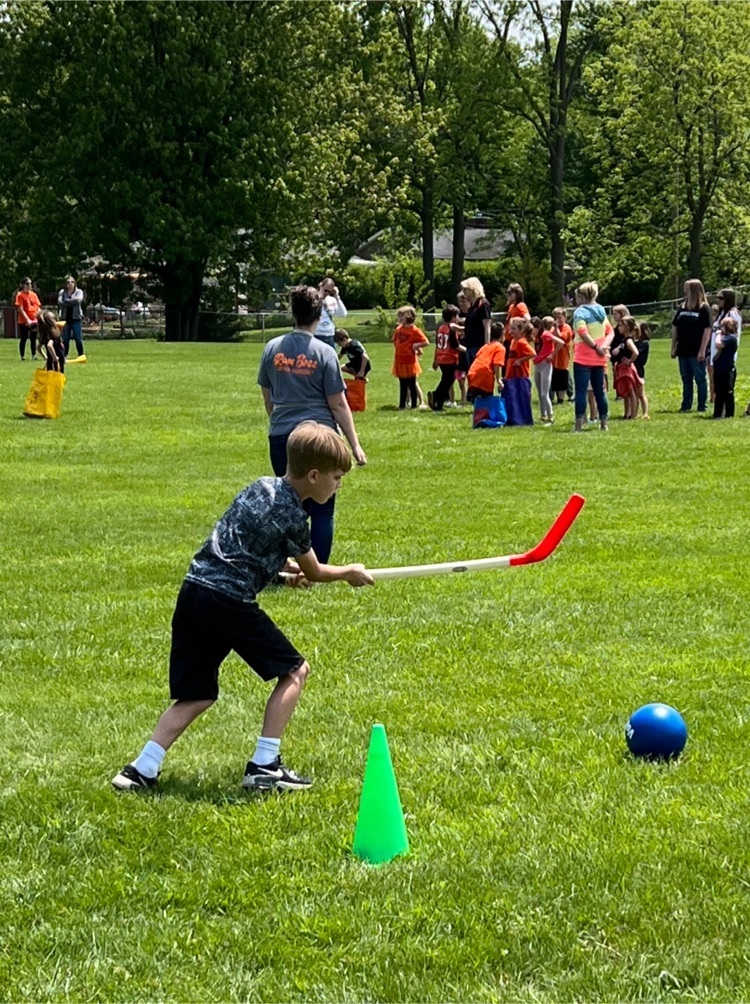 In a continuation of last year all K- 11th grade students will be keeping their Chromebooks over the summer. An email will be going out to your students today as well letting them know the following: All K-11th grade students will take their Chromebook and power adapter HOME for the summer. This way they will have their assigned Chromebook in their possession at the start of the year since they will keep the same Chromebook. We ask the student/parent/guardian to please charge their Chromebook over the summer at a minimum of 1 hour per week. It does not need to stay plugged in 24/7, for those concerned about batteries overheating. All Chromebooks will be disabled over the summer, except for those in a summer classes/summer school scenario. This means when a student opens their Chromebook it will not check-in and allow a login. I will "enable" Chromebooks Mon., August 14th so students can make sure their Chromebook boots up and the student can log in. Current seniors turn their Chromebooks in on May 15th to the Tech Office unless they have need of them for makeup work. In which case they would turn them in as soon as that work is finished. Here a detailed Google Doc with this process:
https://docs.google.com/document/d/1zPMfKxn-mUWWSLqrJZgZsmJbaeKprWON_gC-Dy1GOzA/edit?usp=sharing
Thank you.
The USHS softball team will play Huron on Wednesday, May 17, 4:00 p.m. at Shelby High School. Tickets must be purchased online in advance at ohsaa.org/tickets.

2nd Grade "Ag Day" at USHS!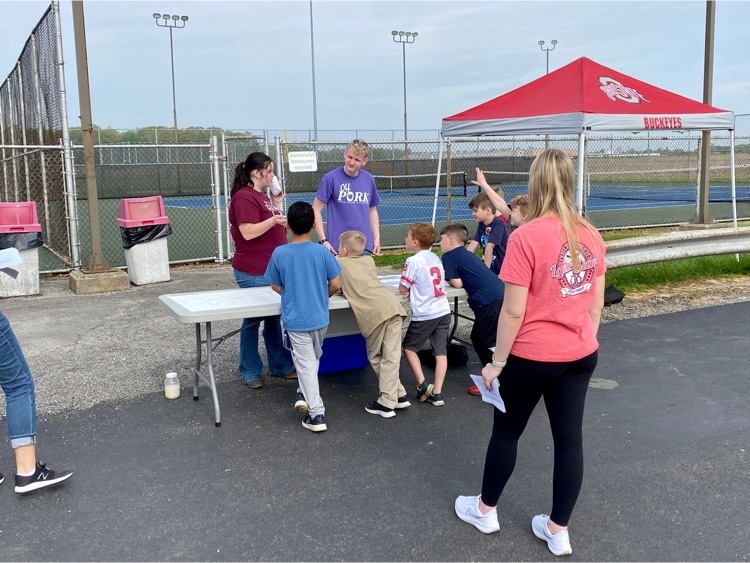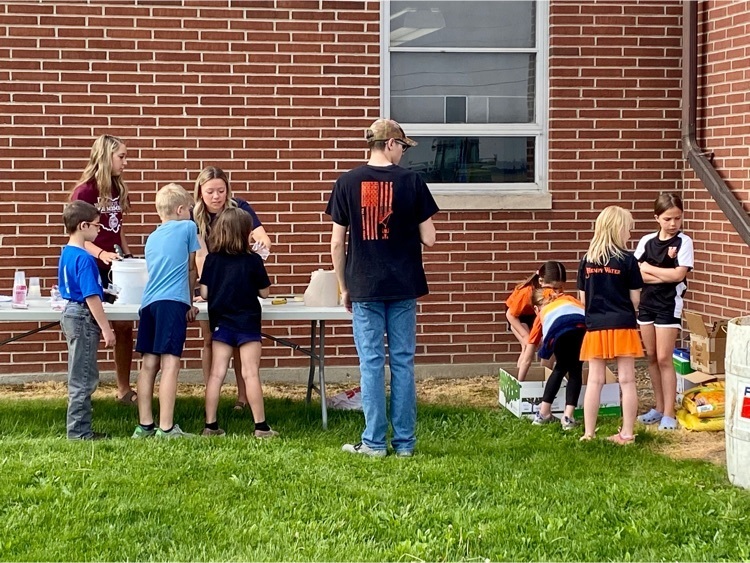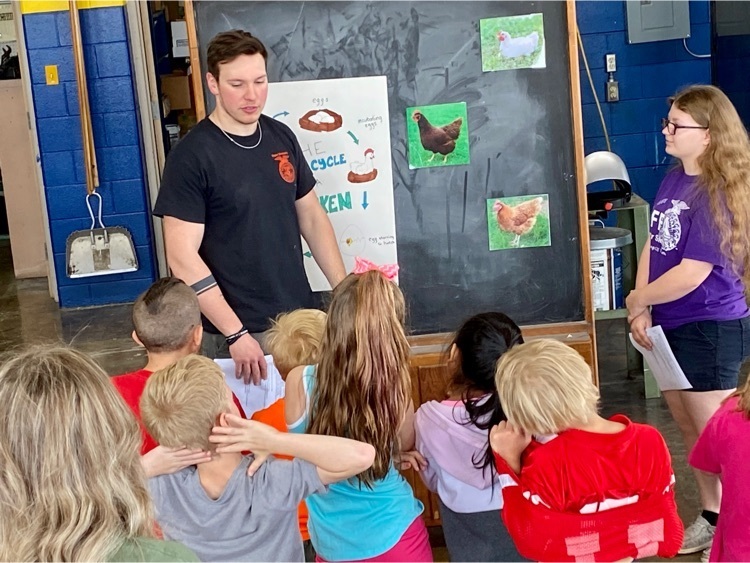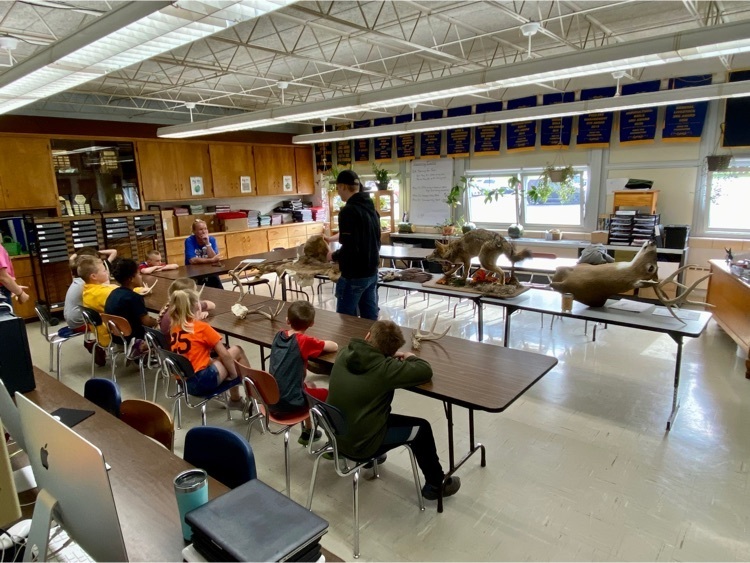 Boys Tennis Sectional Results We had a good day yesterday with both doubles teams winning matches and two of the three singles players won matches. Sam Smith and Holden Daris won both of their matches to advance to the District tournament next week in Port Clinton. They will play in Shelby tomorrow to determine the seeding for the District tournament. Please congratulate them if you see them.
Spring Fun at East! Students on the leadership team plant flowers while Knox plays Tic Tac Toe at recess.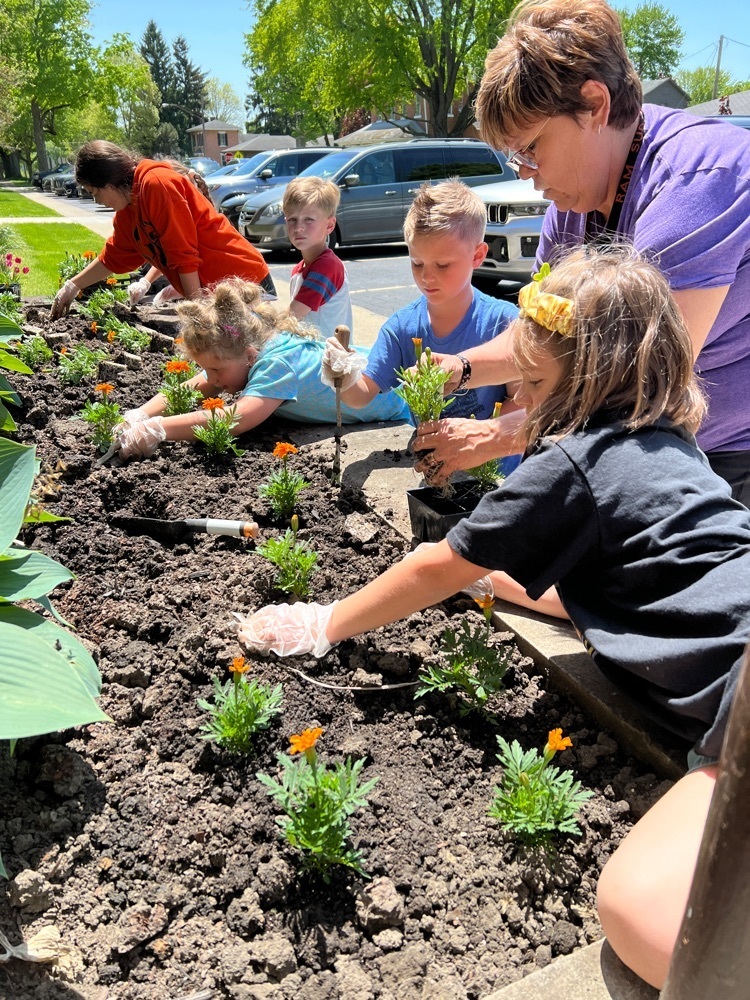 The time of the Board of Education meeting on Monday, May 15 has been changed from 6:00 pm to 4:30 pm in the USHS library.
The USHS varsity baseball team will play Clear Fork on Tuesday, May 16, 5:00 p.m. at Clear Fork High School (Bus - 2:45 p.m.).

USEVS Lunch Charge Deadline! All charges on student's lunch accounts need to be paid by May 11th. This means that the last 2 weeks of school students must have a way to pay for purchases in the cafeteria without charging. Any questions or concerns should be directed to Mrs. Lewis, Food Service Director email
gina_l@usevs.org
Remember: Free & Reduced Lunch applications are available in paper form or online, click here:
https://family.titank12.com/
and can be completed any time throughout the year.
The Edison-Upper varsity and JV baseball games on May 10 have been postponed. No reschedule date has been set at this time.