Our PowerSchool server received a major update this past weekend and has caused users of the PowerSchool Mobile app to do the following: 1.) Update the app using your smartphone apps updating process 2.) Or, delete and reinstall the app This seems to correct the issue.
Students in 2nd & 5th grades at South Elementary School decorated a Christmas tree at the Wyandot County Museum!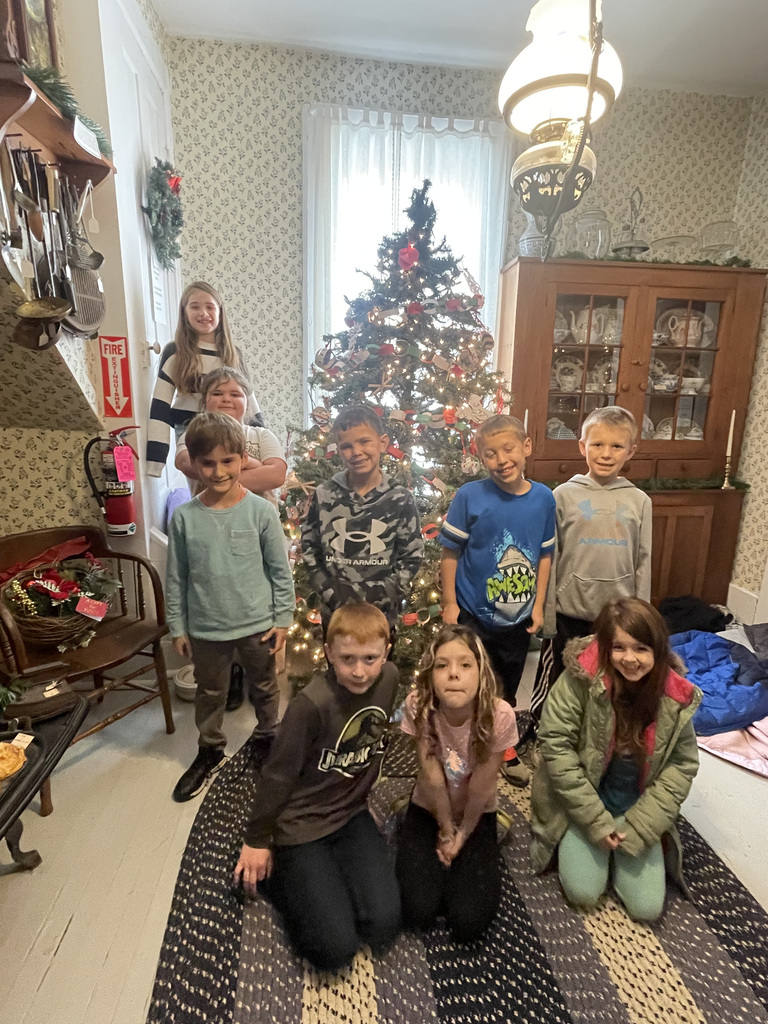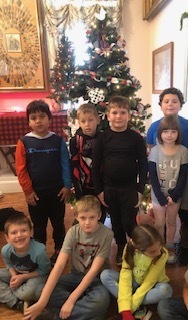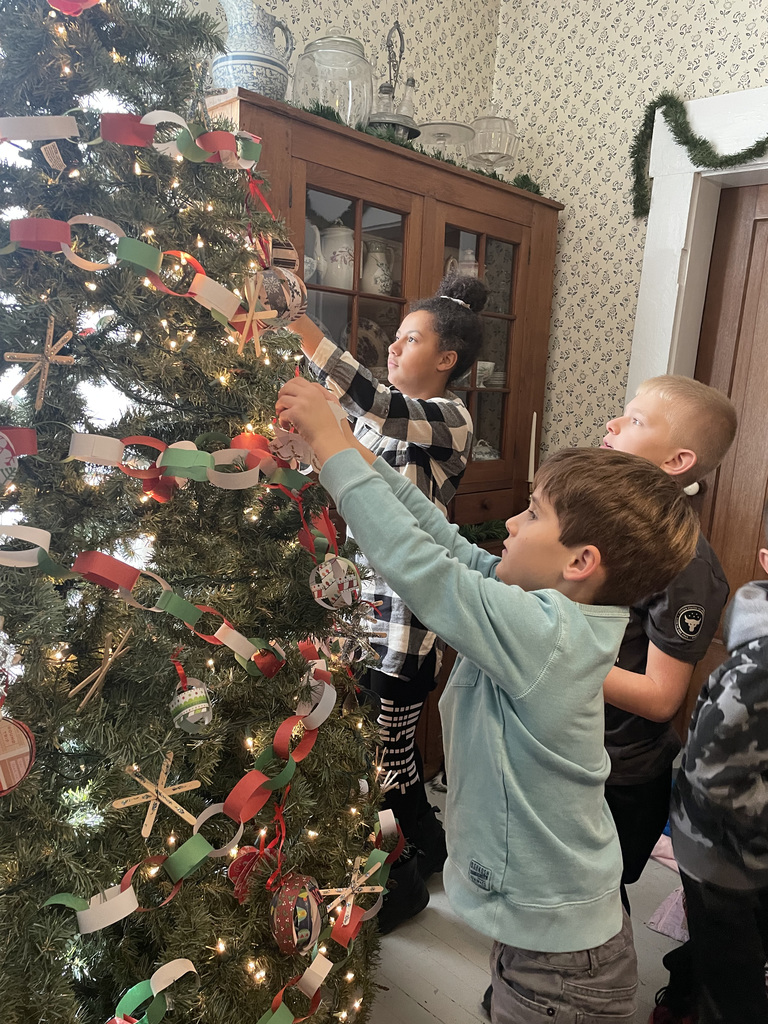 The FCC has announced a program called the Affordable Connectivity Program that will help low-income households pay up to $30/month for internet service. For more information and to see if you qualify visit affordableconnectivity.gov.


Upper Sandusky High School has a math teaching position opening soon and the information can be viewed at this link:
https://5il.co/1l62g
Please call our Central Office at 419-294-2306 with any questions!

There is going to be a special Board of Education meeting this Friday, Dec 2 at 8:30 am in the Central Office Conference Room. This meeting is a meeting of the Board of Education in public for the purpose of conducting the School District's business and is not to be considered a public community meeting. Any questions please call 419-294-2306.

The USHS freshman boys basketball games with Wynford on 12/1/22 (home) and 1/10/23 (away) have been cancelled. Wynford has cancelled their freshman team this season due to low numbers.

As you may have heard, the Columbus area is experiencing a measles outbreak. Cases originally included only young children (age 4 and under), but at least one case has now been reported in a school aged child. Several infected children have required hospital care for their illness. With this rapid increase in identified cases (as expected based upon the highly contagious nature of measles), we want to make you aware so we can be prepared in the event we encounter Wyandot County residents as contacts of a positive case, or as a positive case themselves. Currently, we have NOT been notified of any measles cases among Wyandot County residents, but we want our community to be prepared. Planning considerations for our school partners include: · Measles is highly contagious. If one person has it, up to 90% of the people close to that person who are not immune (people born after 1957 who are unvaccinated and never had measles before) will likely also become infected. · Infected people can spread measles to others from four days before through four days after the rash appears. · Measles virus can live for up to two hours in an airspace after an infected person leaves an area. · A person with measles will be isolated until at least 4 days have passed since the onset of the rash. · About 1 in 5 people with measles in the US will be hospitalized (9 of the 24 cases in the current outbreak have been reported as hospitalized). · A person who is exposed to measles and who doesn't have evidence of presumptive immunity are required to self-quarantine for 21 days from their last exposure. o A person has evidence of presumptive immunity if they can document they were born before 1957 -OR- can document they have received at least one dose of MMR vaccine -OR- can document they have laboratory evidence of immunity -OR- can document they have had a previous physician diagnosed measles infection · If there are multiple cases in a school that constitute an outbreak, quarantine is defined as 21 days from the last case · Measles vaccine (MMR) is highly effective at preventing illness (approx. 93% effective after one dose and approx. 97% effective after two doses) · Measles is a Class A reportable disease. It needs to be reported to our office immediately so we can initiate disease interviewing and contact tracing. With this in mind, we encourage our school partners to think about how a measles case among a student would impact them. If you have any questions or would like to discuss/strategize further on this topic, please don't hesitate to reach out. We are here to support wherever we can. Please feel free to forward this information to your school nurses/clinic aides as appropriate.
South School enjoyed a visit from Ohio author Michelle Houts today!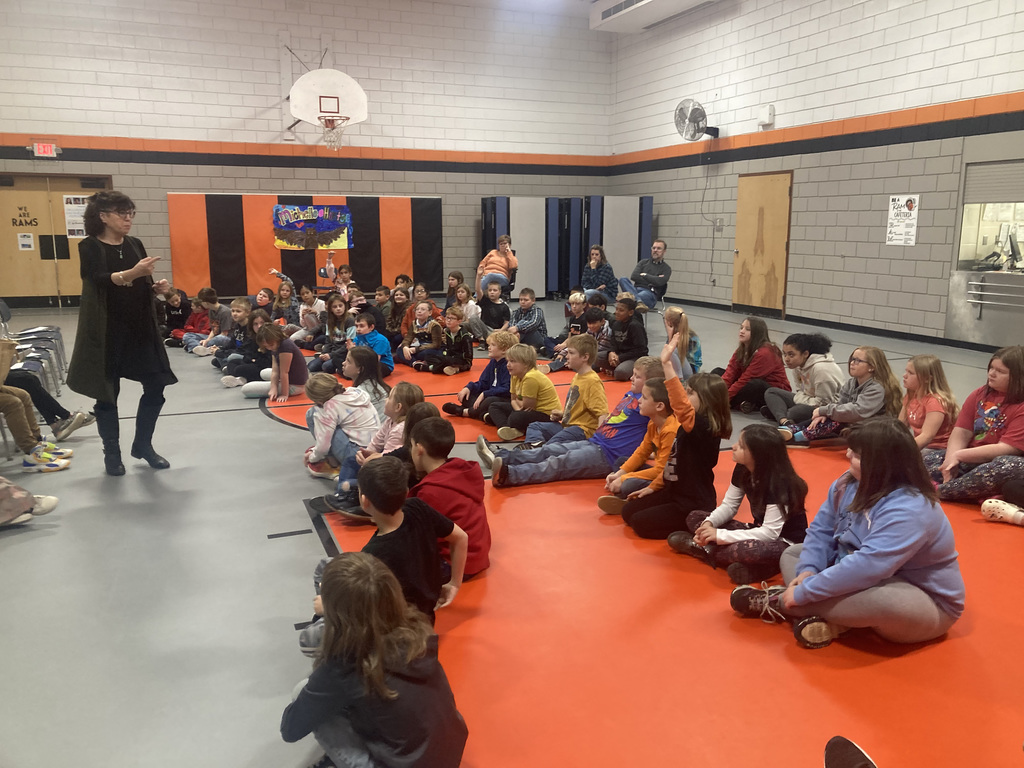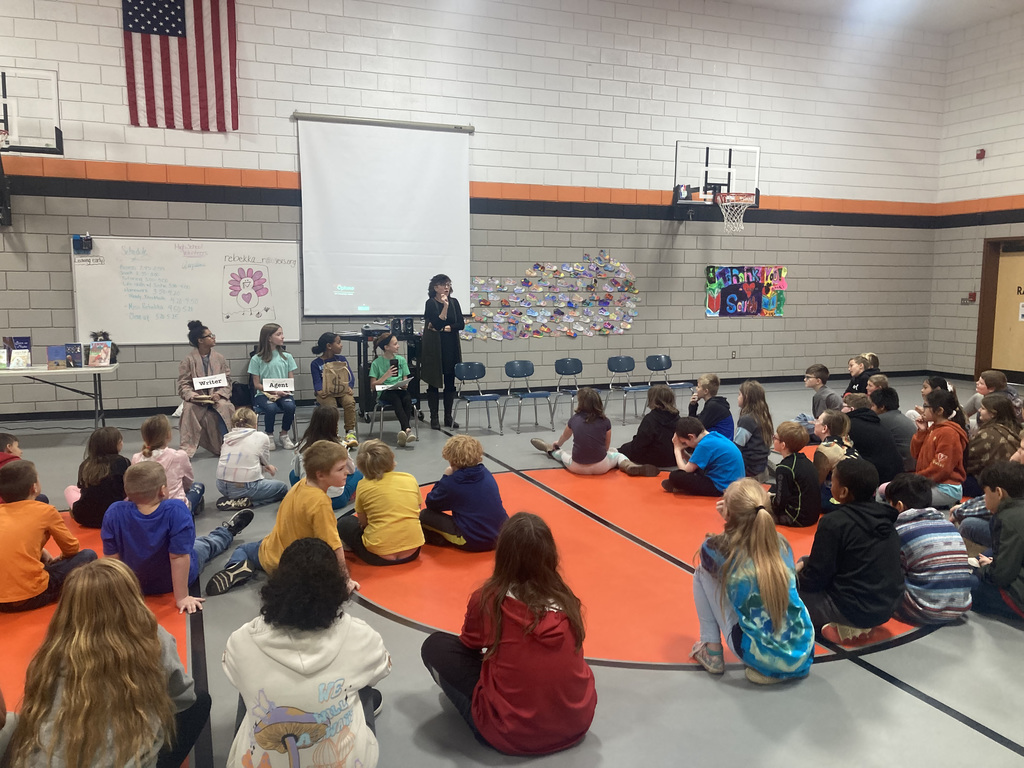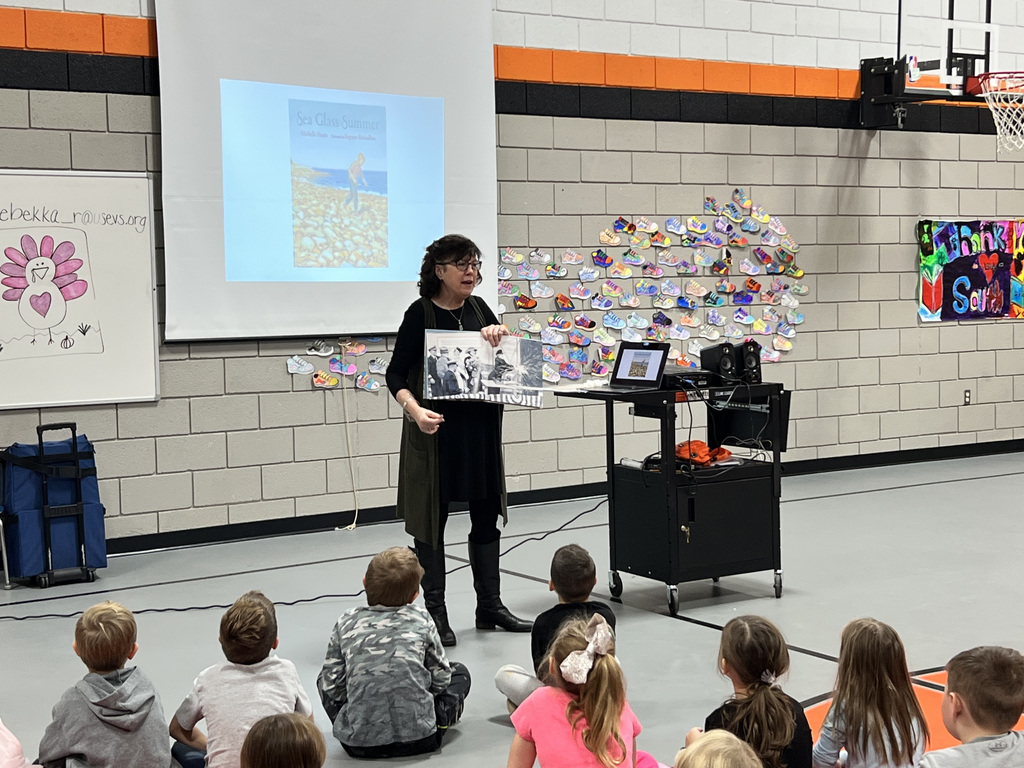 East Elementary welcomed author Michelle Houts today!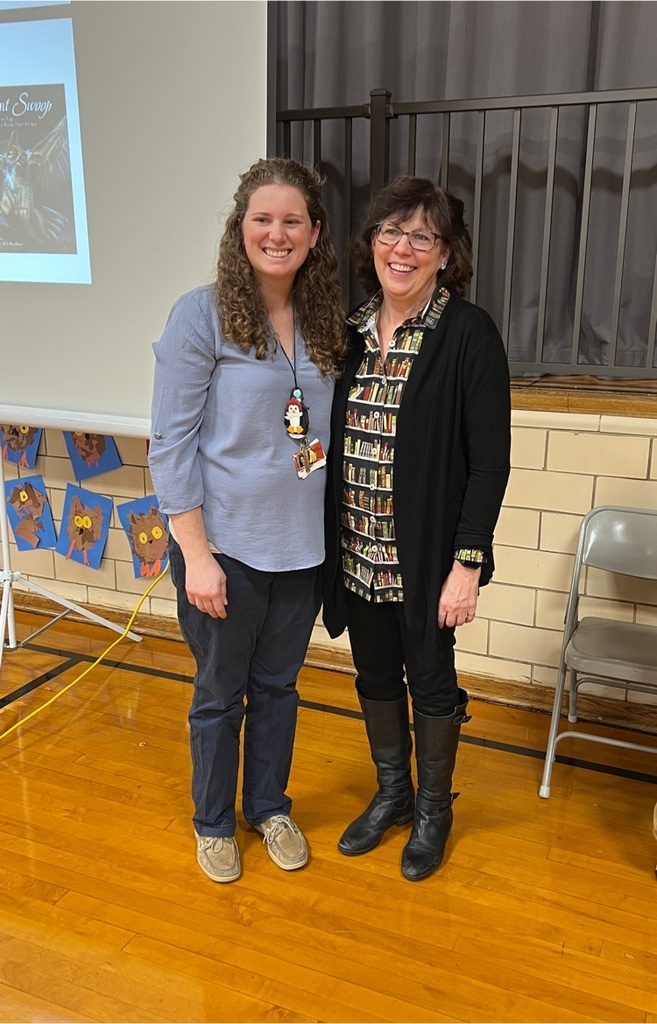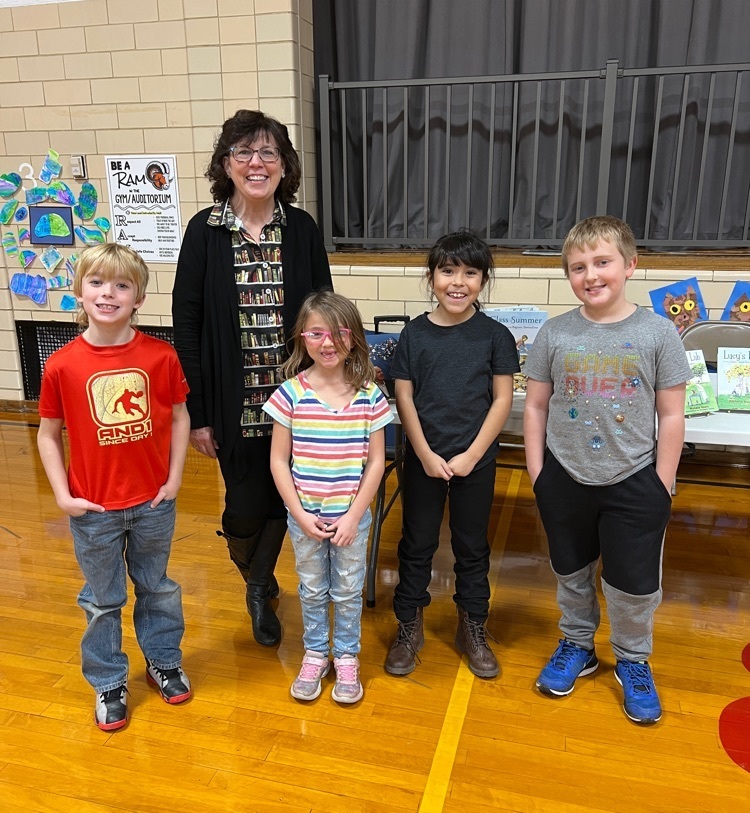 USHS Basketball Home Games Livestreamed All our 2022-23 USHS home varsity boys and girls basketball games will be livestreamed professionally and announced by OH.Report this season. Games will be available LIVE and FREE on both YouTube and Facebook through the OH Report. Follow their channels to be notified when coverage begins for our games.
www.youtube.com/c/BSMedia
www.facebook.com/oh.report
🇺🇸 Thank you Veterans! East Elementary welcomed some very special family members to celebrate Veteran's Day! ❤️🤍💙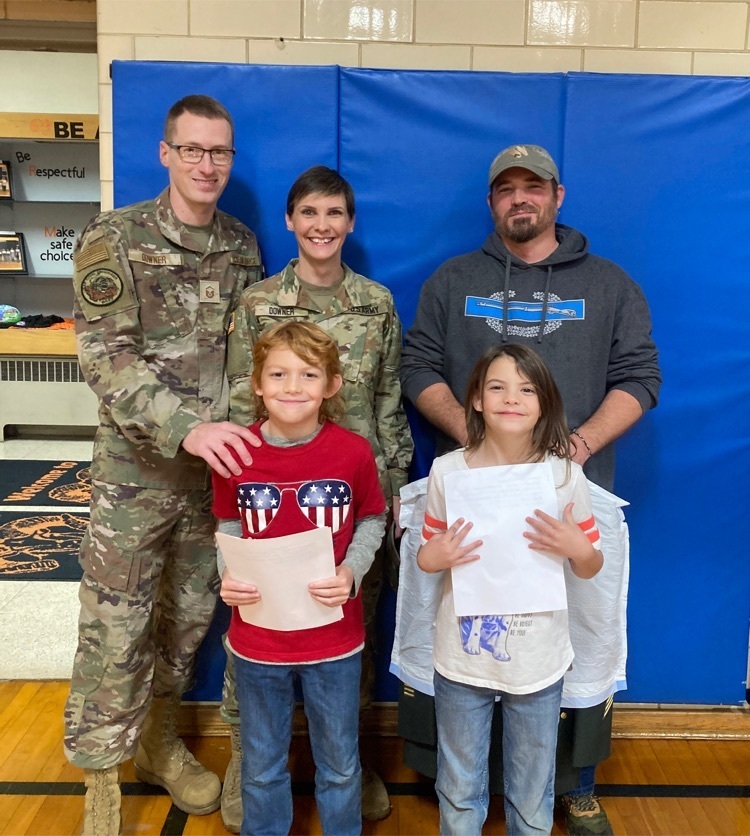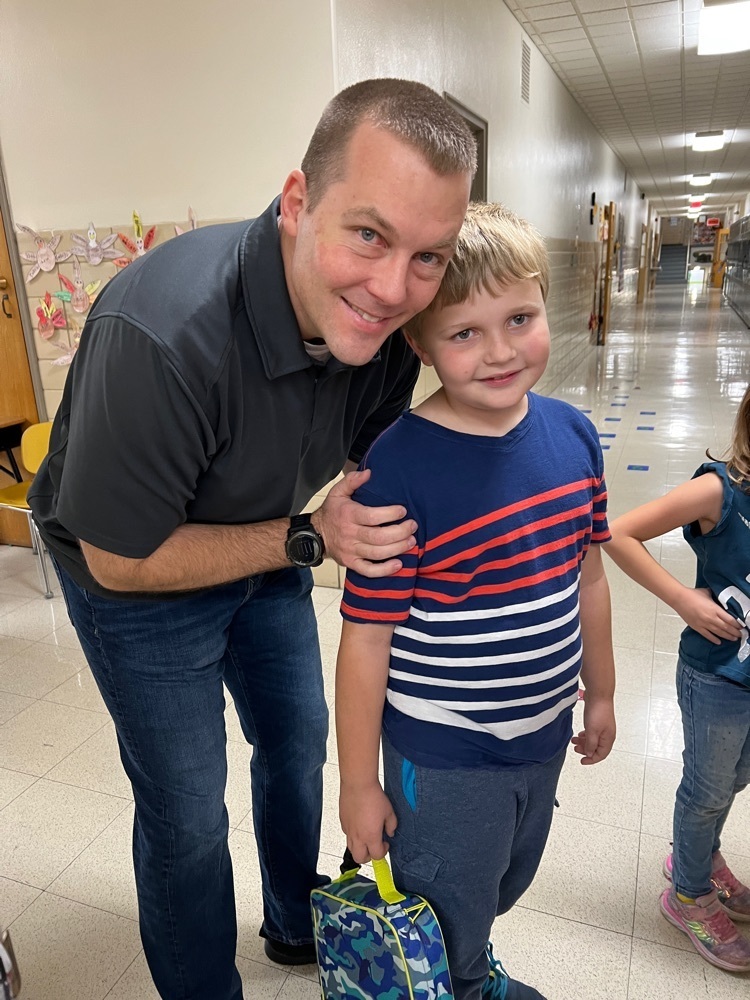 🇺🇸 Thank you Veterans! East Elementary welcomed some very special family members to celebrate Veteran's Day! ❤️🤍💙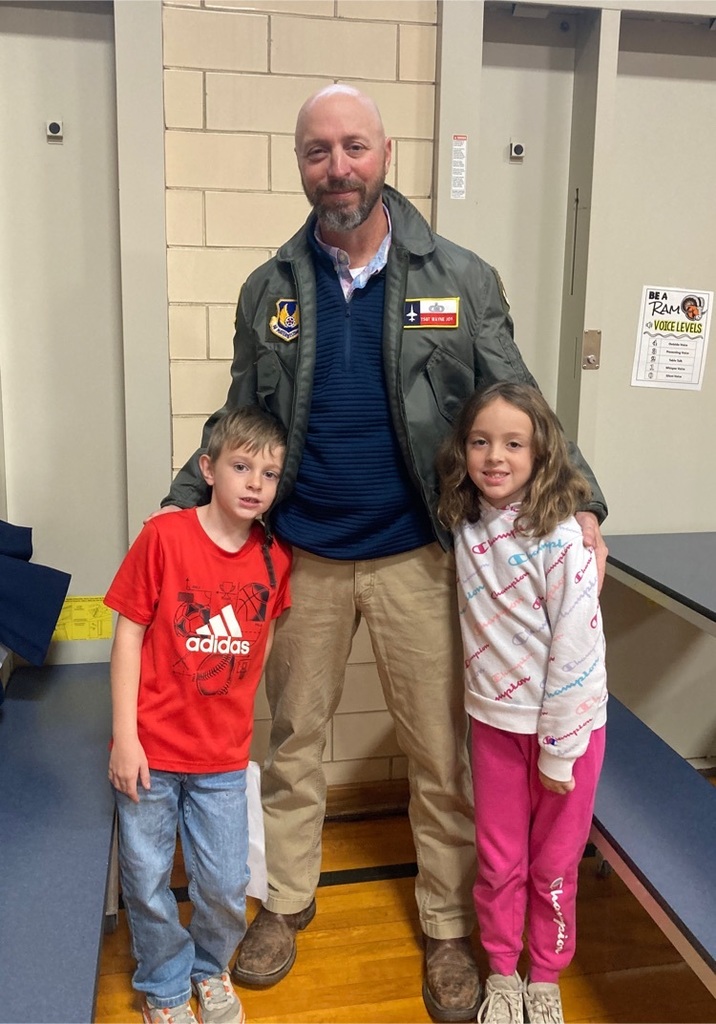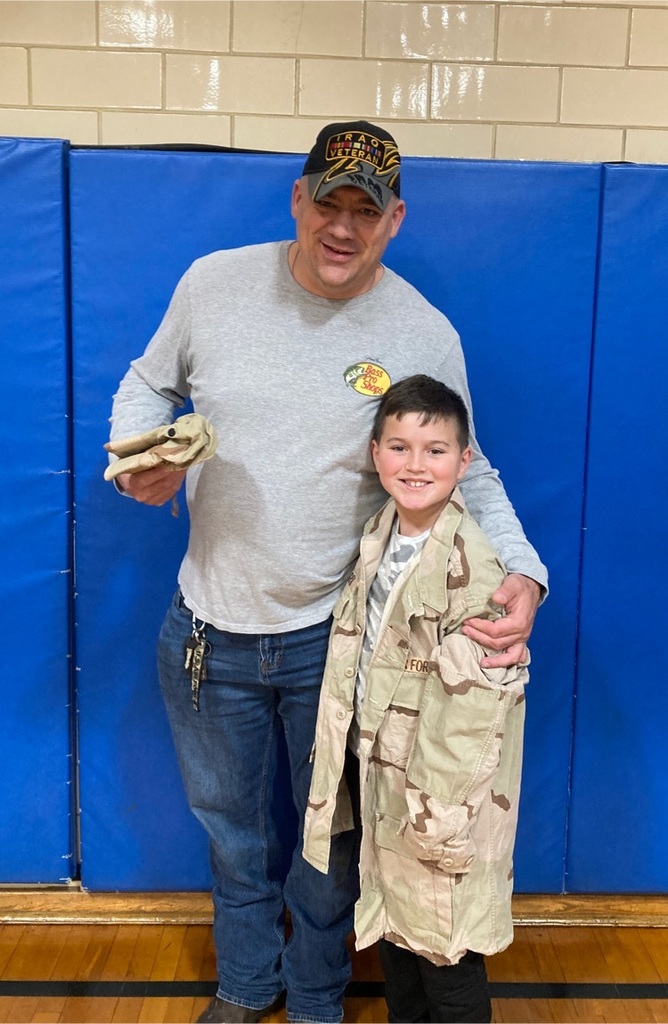 South School honors Veterans!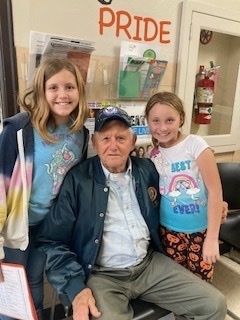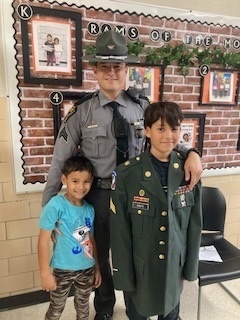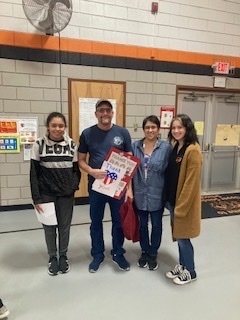 A friendly reminder that Upper Sandusky Schools will be on Thanksgiving Break from Nov. 23rd through Nov. 27th! Happy Thanksgiving to all!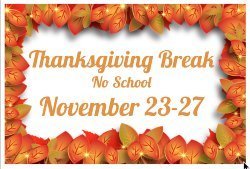 The Upper Sandusky High School Drama Department, under the direction of Anna and Wes Vollmar, will be performing the comedic stage play: Don't Rock the Boat this Friday and Saturday at 7:30p and Sunday at 2:30p. The play was written by Tim Kelly and published by Eldridge Publishing Company. Take the TV show The Love Boat, season with Mutiny on the Bounty, serve Pirates of Penzance for dessert and you get some idea of what Don't Rock the Boat is all about! This is a youthful comedy cruise that has laughs coming faster than torpedoes! There are over 40 students involved in the performance that would love your support! General admission seating will be $8 at the door. The ticket booth at the TeePee entrance will open an hour before curtain and the auditorium doors will open 30 minutes prior to curtain.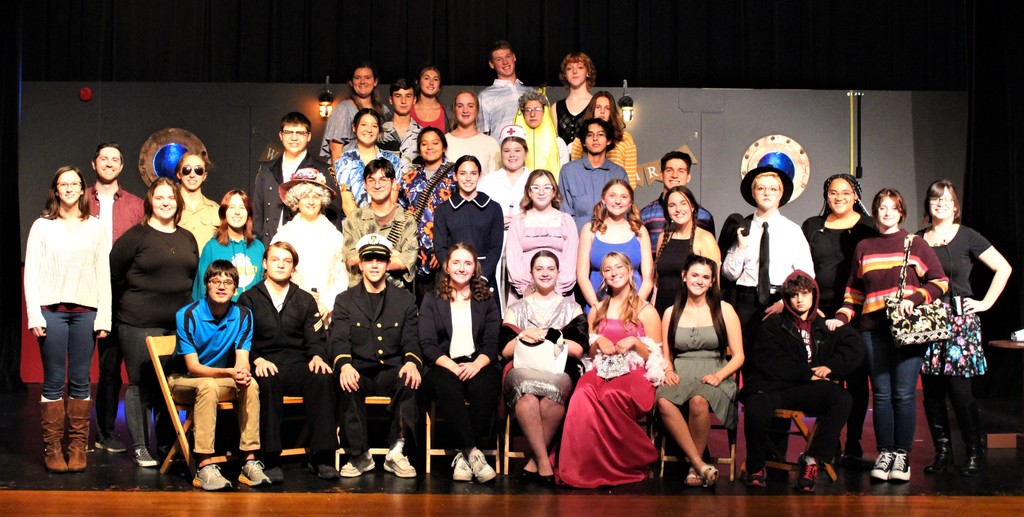 USHS cross country runners Evan Hinesman finished 93rd (17:28) and Ashton Vent finished 112th (17:42) at the state cross country meet in a windy and physical race at Fortress Obetz. Both runners finished in the top 120 Division II runners in the state of Ohio. Congratulations to Ashton and Evan plus Coach Arnold on an outstanding cross country season!!
Upper Sandusky High School Accounting Class is teaming up with Kimmel Cleaners for a COATS FOR CHRISTMAS DRIVE again this holiday season. If anyone has any new or gently used coats please bring them in and drop them off at your school's office by Monday, November 18th. Give the gift of warmth this holiday season! USHS Drop off : Mr. Emerick's Room 315B
Good luck to USHS cross country runners Ashton Vent and Evan Hinesman who will be competing in the OHSAA D-II State Cross Country Championship on Saturday, November 5th, 1:00 p.m. at Fortress Obetz. The USHS team bus will be leaving the USHS athletic complex on Saturday at 9:00 a.m. to head to Columbus. Community members, staff, students and friends are welcome to arrive around 8:45 a.m. to give them a "send off" and wish them good luck as they head to the state meet. Good luck Ashton and Evan!!
Due to the heavy fog Upper Sandusky Schools are closed today, Thursday, November 3.
No AM Sentinel due to fog today.