IT'S TIME TO REGISTER/REENROLL FOR THE 2022-2023 SCHOOL YEAR! Registration/Re-enrollment is now open for the 2022-2023 school year for all RETURNING students in the Upper Sandusky School district. You may now log in to your Final Forms account and update your information. Be sure to sign each form, even if no changes are made! This needs to be done every year, and MUST be done by the first day of school.
https://uppersandusky-oh.finalforms.com/
Students NEW to the district need to make an appointment at the Superintendent's office to enroll. This is done by appointment only. No walk-ins will be accepted. Call 419-294-2306 to make an appointment. Documents required for enrollment are: birth certificate, immunization record, proof of residency, and any custody documents that may apply. It is best to enroll as soon as possible to allow time to obtain your previous school records, and to give the school administration time to get the child on a class roster and prepare the classroom for the additional students. Please call the Central Office (419-294-2306) if you have any questions, or, email Linda Barth (Registrar) at
barth_l@usevs.org
.

There will be a Special Board of Education Meeting on Tuesday, Jun 28th at 8:00 am in the Central Office Conference room to discuss Employment of Personnel.

Youth Soccer Camp Cancellation - Wednesday For the safety of all campers and staff members, Mr. Miller is canceling the youth soccer camp for WEDNESDAY ONLY. The forecast for tomorrow is a high of 100 degrees with high humidity and a heat index of up to 110 degrees. Camp will finish up on Thursday. Please have your camper wear their camp shirt for a group picture and campers will receive their soccer ball upon dismissal.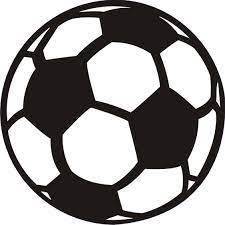 The Upper Sandusky High School Student-of-the-Month Program is sponsored by the Upper Sandusky Lions Club and the students receive a monetary gift and a certificate for their efforts. May 2022 (L-R) Lions Representative April Mullen, Senior - Louis B. (not pictured); Junior - Emma D.; Sophomore - Lily C. ; Freshman - Carson S.; Lions representative - Peggy Mooney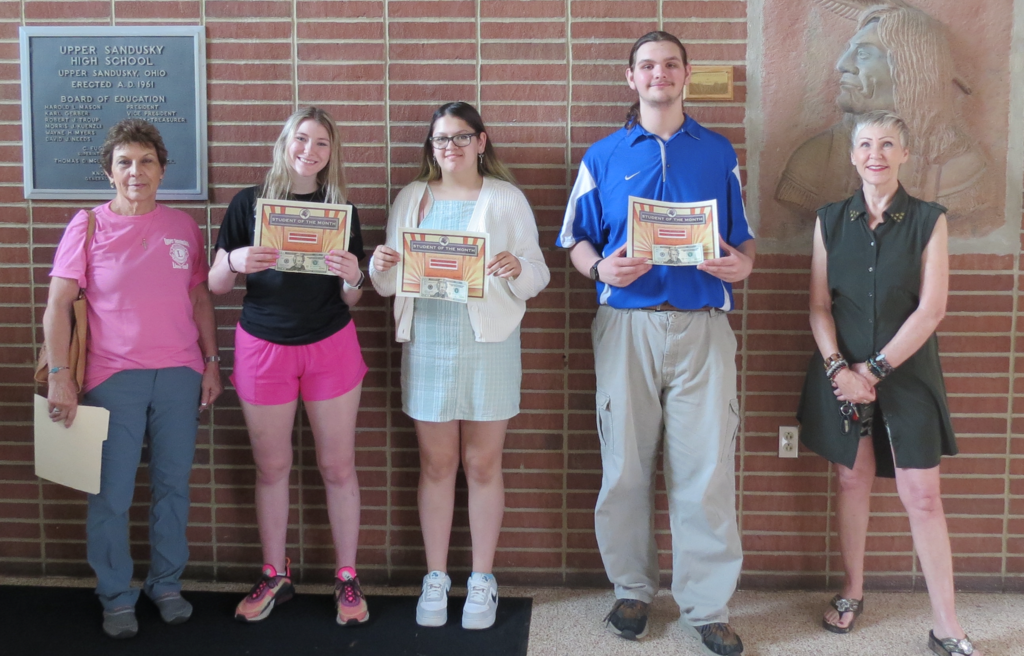 The Upper Sandusky High School Student-of-the-Month Program is sponsored by the Upper Sandusky Lions Club and the students receive a monetary gift and a certificate for their efforts. April 2022 (L-R) Lions Representative Becky Krock; Senior - Dakota M.; Junior - Keegan I.; Sophomore - Maralee W.; Freshman - Keyan Field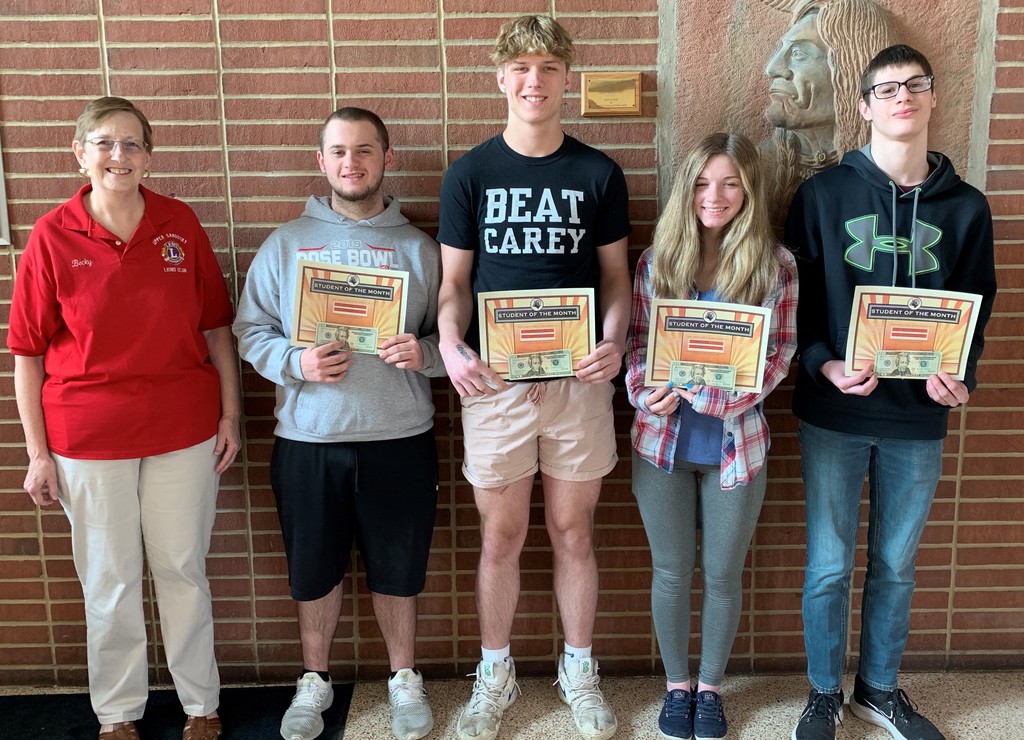 The Upper Sandusky High School Student-of-the-Month Program is sponsored by the Upper Sandusky Lions Club and the students receive a monetary gift and a certificate for their efforts. March 2022 (L-R) Lions Representative Mike Mckee, Senior - Eddie S.; Junior - Samanatha C.; Sophomore - Landon K.; Freshman - Rachel B.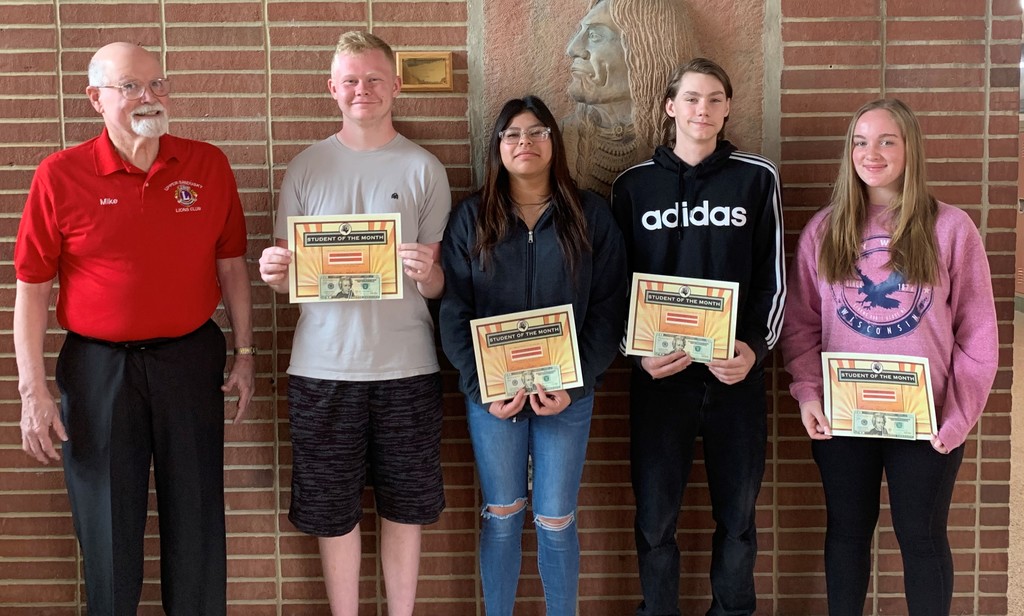 Student Athletic Physicals! Sign up now! When: June 6-9, 2022 3p - 6p Wyandot Memorial Hospital Outpatient Therapy Clinic Athletes MUST be entering grades 7-12 Athletes MUST schedule an appointment Athletes MUST have completed Final Forms and bring the required form signed by the parent/guardian with them. To schedule an appt call the outpatient clinic at 419-294-4991 ext 2269 *Cost is $15 and will be donated back to the athletic department

"Tom Needs Tennis Classic" June 25, 2022 starting at 9am on the USHS Tennis Courts! Double elimination - awards for top 4 finishers! $40 registration fee per team and includes a t-shirt! All proceeds benefit the USHS Tennis Program! Please register by June 17th (or fee is $50 after the 17th). Registration forms available in the USHS office information rack or by going to usevs.org - Schools - Upper Sandusky Athletics - Menu - Activity Registrations - Tom Needs Registration Form Make checks payable to Upper Sandusky Tennis Program. Mail or drop off forms and checks to USHS. For more information contact Bill Thornton at
bithornton@live.com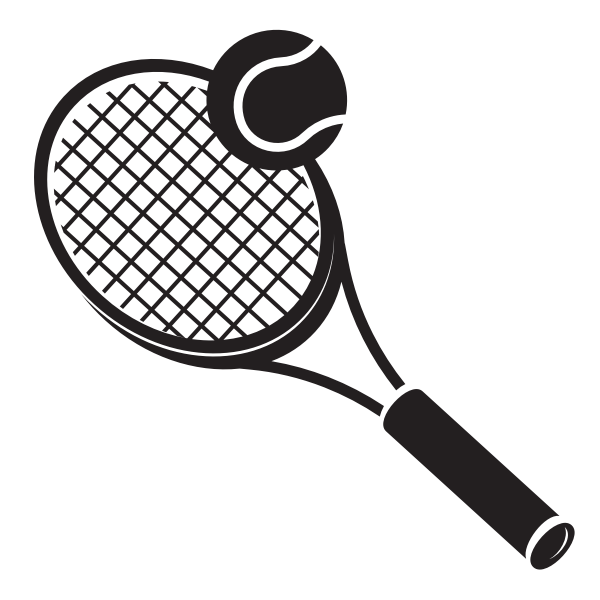 The Ram Rumble has been moved to Monday, August 8, 7:00 p.m. at the USHS athletic complex stadium. Tentative plans are to have food trucks arrive by 5:30 p.m. for everyone to enjoy dinner. More details will follow as plans are finalized.

​Upper Sandusky High School will be hosting a fall sports parent meeting on Monday, July 25, 7:00pm. Parents of all fall sports athletes are expected to attend. There will be a general meeting beginning at 7:00pm in the auditorium followed by individual sports meeting. A reminder that all parents and students must complete their athletic forms online with Final Forms as well as have a current athletic physical on file in order for a student to tryout or practice on any athletic team. Any questions please email AD Brad Ehrman at
brad_e@usevs.org
.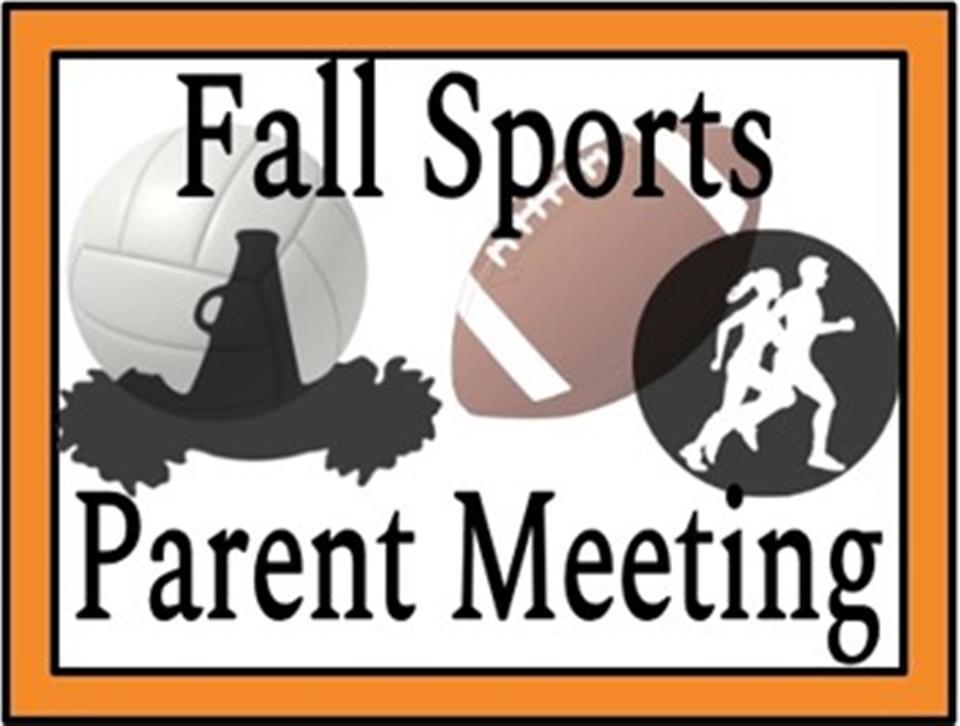 Congratulations USHS Graduates! 👨🏻‍🎓 👩🏻‍🎓 CeLeBrAtiOn!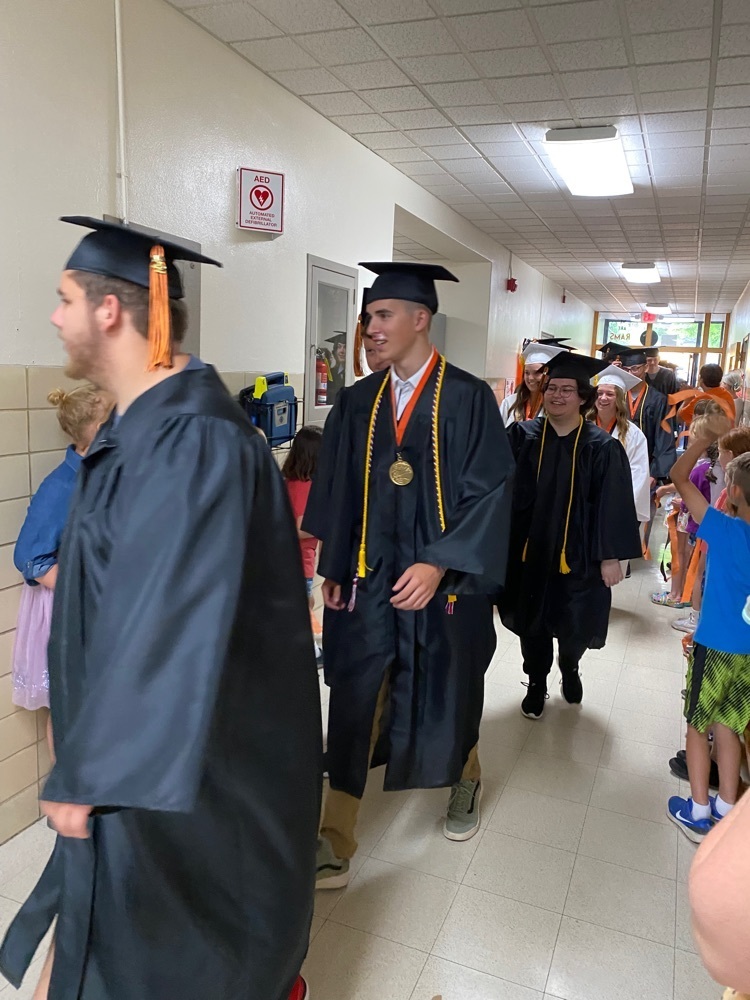 A reminder that today is a two-hour early release day, so schools will be releasing around 12:40pm!
Hello Ram Family. Bus 2 and bus 25 are running 15 minutes behind the normal time.

From Food Services Director Gina Lewis! Please email Mrs. Lewis at
gina_l@usevs.org
if you have any questions!
8th grade end of the year PBIS celebration was a tug of war contest and a water balloon fight. 8th grade teachers, Mrs. Parrott and Mr. Dible got in on the water balloon fight as well.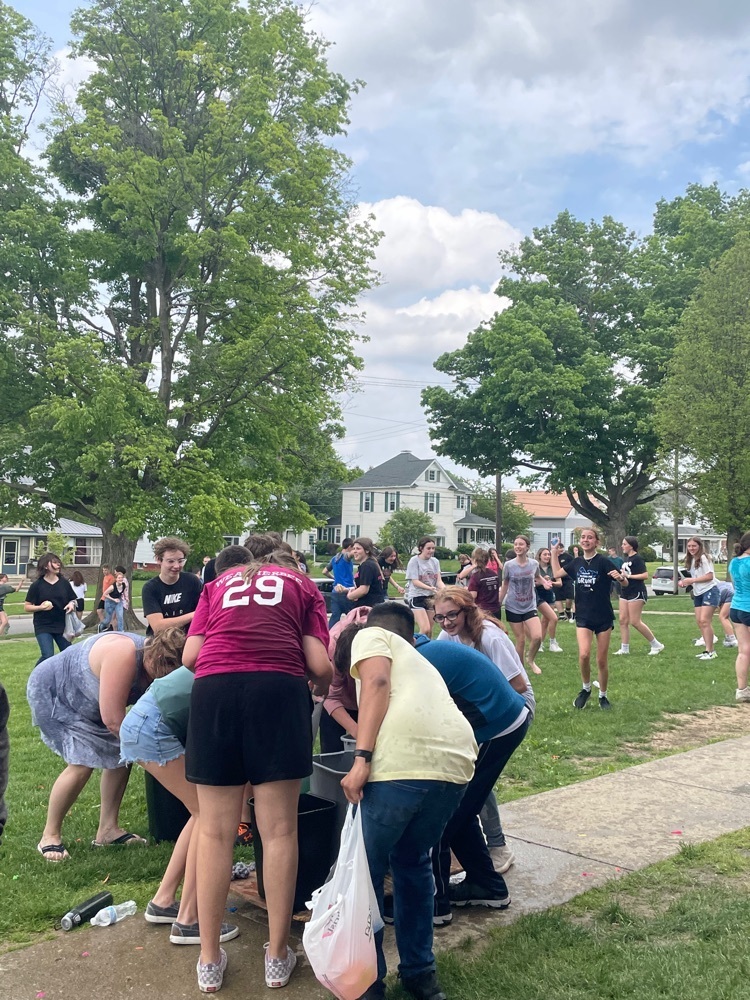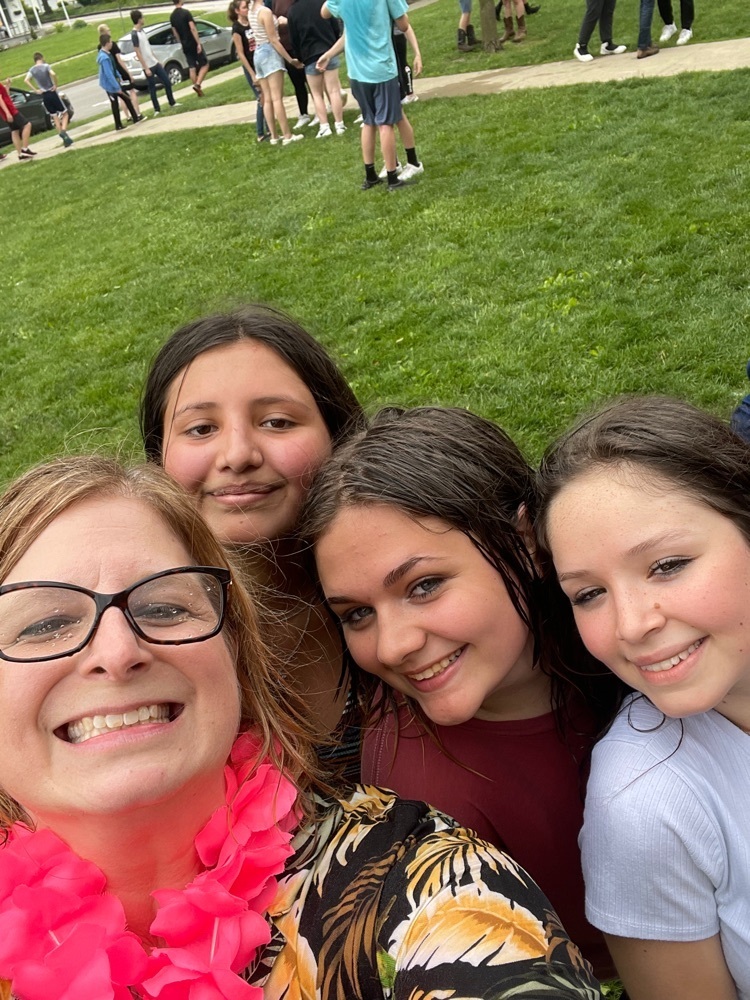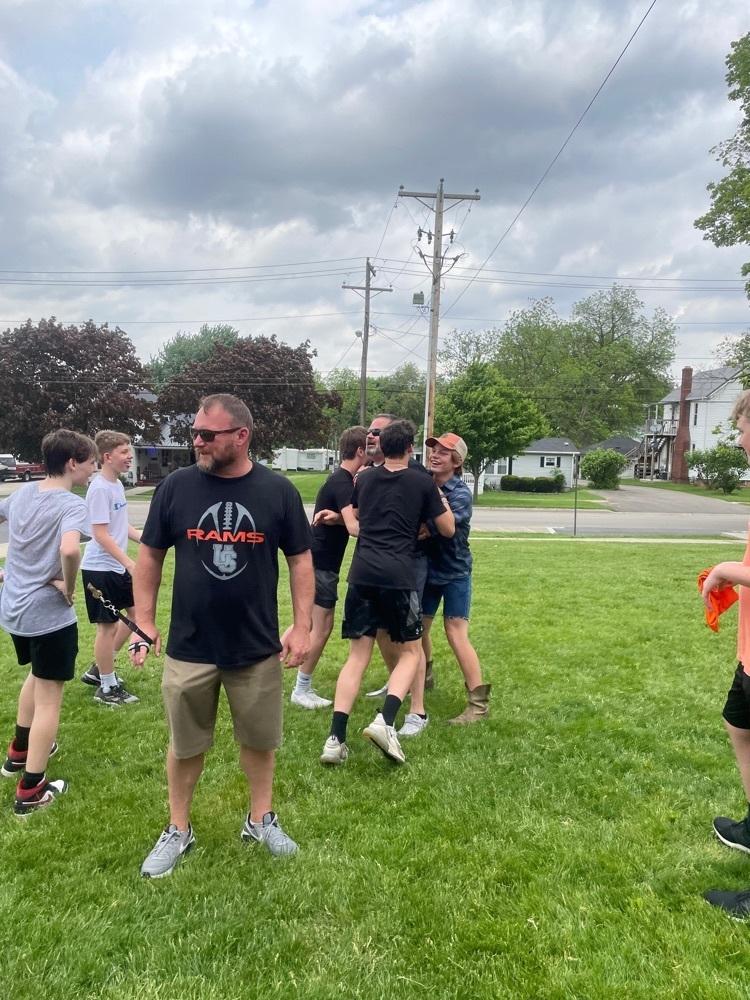 Congratulations to the following for their Regional qualifying efforts: Sydney Ham for her 3rd place finish in shot, Owen Mawer's 3rd place finish in the 300 hurdles, Ashton Vent's 3rd place finish in the 3200 and to the boys 2nd place finish 4x4 team of Levi Lamb, Owen Mawer, Ben Patchett and Evan Hill!

The Upper Sandusky Board of Education will have a special meeting on Monday May 23, 2022 at 6:30 PM in the board office to accept the retirement/resignation of an employee.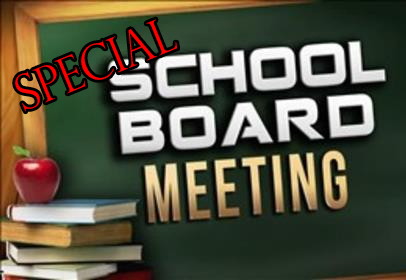 Due to today's rain and tomorrow's forecast, the 5th and 6th grade Spring band concert will be held in Union Auditorium tomorrow at 2 pm.
Congratulations to Elexys Miller and Collin Bils for their Regional Qualifying efforts tonight. Elexys's 5' 2" HJ placed her 3rd tonight and Collin's 45' 2" shot put throw placed him 4th. Scoring tonight also included the boy's 4x8 team of Vent, Patchett, Barr and Robinson along with Sydney Ham and Kenzie Cunningham in the discus. Advancing to the finals on Saturday include the boys and girls 4x200 teams, Ben Patchett in the 800 and the boys 4x400 team.