All USHS/USMS athletic practices, games and meets are still "on" as scheduled for today.
There are still some very dense areas of fog in the district and it is not lifting consistently. To be on the side of safety Upper Sandusky schools will be closed today March 28.
Good morning today is Tuesday, March 28 and Upper Sandusky E. V. Schools are on a two hour delay due to fog.
The HS track meet with Liberty-Benton on Monday 3/27 has been cancelled.

The USHS baseball and softball games with Bellevue have been cancelled for today. No reschedule date has been set at this time.

https://upper.itemorder.com/shop/sale/
Want to show your RAM PRIDE this summer at the local pool, on your family vacation, or lounging around your backyard? Grab a pair of PRIDE SLIDES! Proceeds will help fund the East, South, Union, USMS, and USHS PBIS committees. Pride Slides will be distributed to USEVS students during the week of May 15, but they will need to be worn at HOME! Pride Slides are the PERFECT SUMMER SHOE!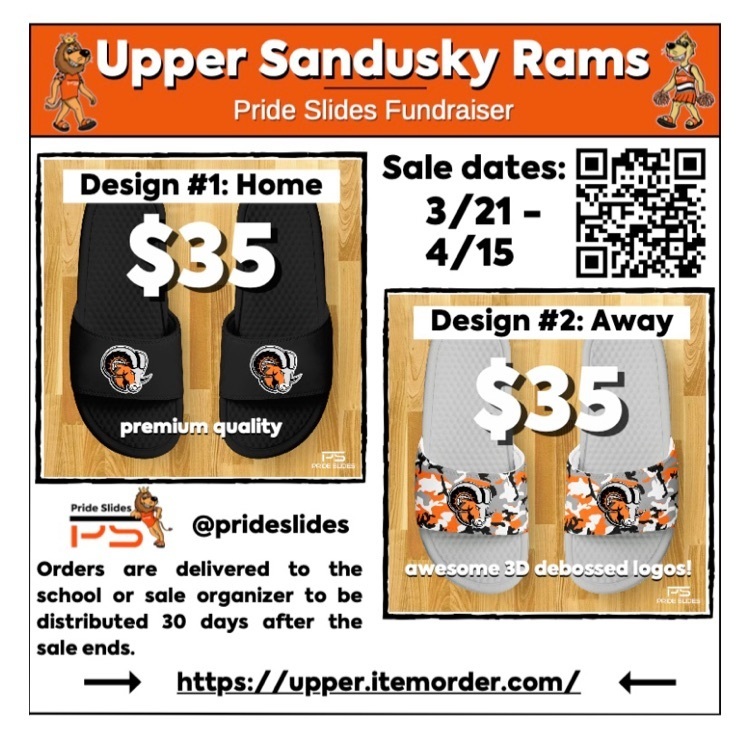 The USHS varsity/jv baseball and softball scrimmages with Pleasant have been cancelled for today due to rain and poor field conditions.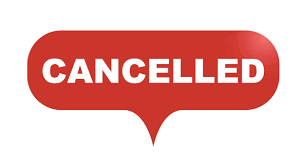 Here is the board-approved 2023-2024 USEVS School Calendar! Any questions please contact Central Office at 419.294.2306 or email
barth_l@usevs.org
.
Help us congratulate our 6(!) 8th grade band students who were accepted into the OMEA. District 2 Jr. High Honor Band! Our music programs make us so proud! Thank you, too, band directors Mr. Hoffman & Mr. Morris for your work helping these students represent Upper with pride!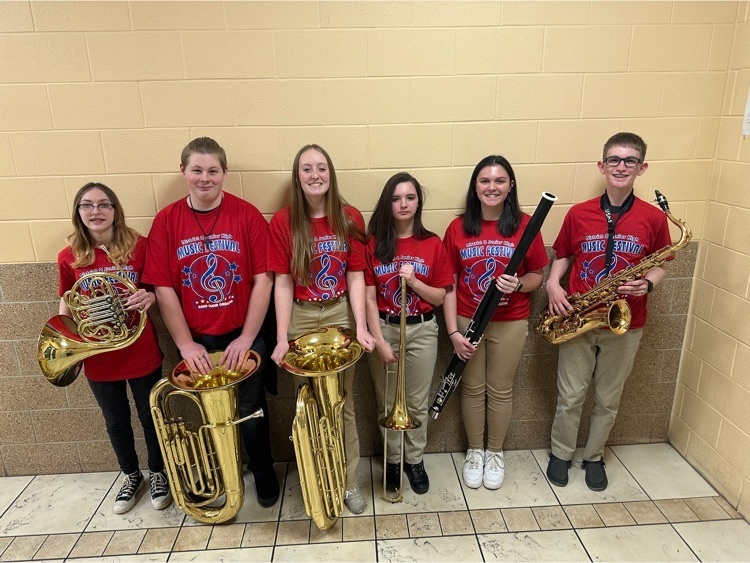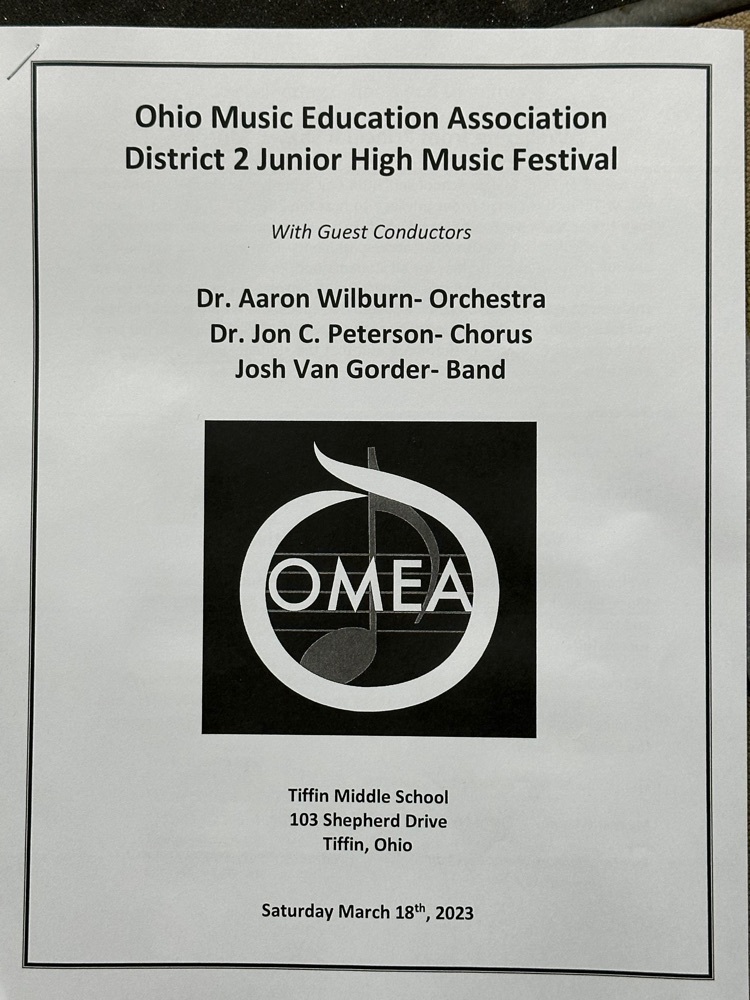 Back to School Vaccines: Please see the attached flyer from the Wyandot County Public Health department on updating vaccinations for the 2023-24 school year. This is for next years Kindergarten, 7th grade and 12th grade students.
4th Grade Parents: Today your students attended a performance of the 6th grade and USHS bands. We're hoping to see all of you come out and try a band instrument! Our tryout days are tomorrow from 9-12 and Monday from 4-8. Please visit the USMS band webpage to sign up for a time!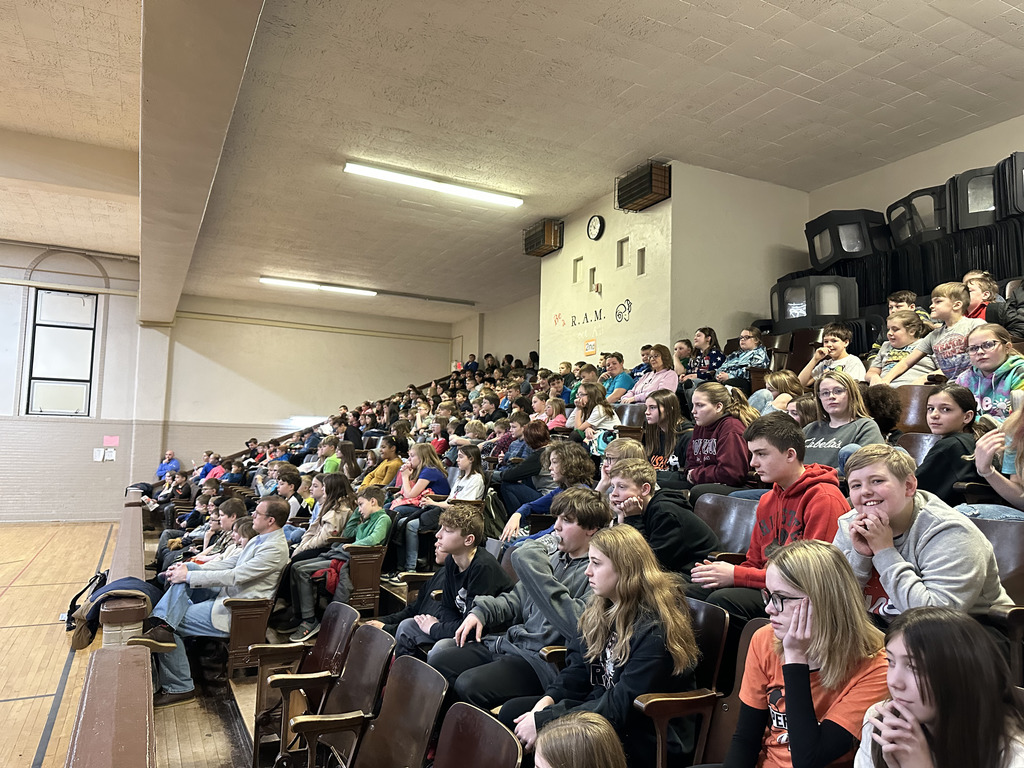 Last night the USMS bands & choirs performed their Winter Concert. Mr. Treadway gave us a history lesson on the Monitor and Merrimack, before the 8th grade performance of "Ironclads" by William Owens. Thank you, Mr. Treadway! Congratulations to all the performing students!

This past Friday and Saturday 22 USHS DECA students competed at the Ohio DECA State Career and Development Conference. At the conference USHS DECA was able to compete against over 100 other DECA chapters from across the state. USHS had 6 students qualify for finals where a top 5 finish in the team/series events and a top 4 finish in written events would advance to the National Competition in Orlando Florida. Congratulations to our finalists and our National Qualifiers. If you see them in the hallway I'm sure they would appreciate the congratulations. Sam Smith: 10th Place Business Service Marketing National Qualifiers: Emma Dilley & Kamree Frey: 2nd Place Financial Literacy Project Logan Mooney: 3rd Place Human Resources Management Series Ashlyn Dennis & Henry Smith: 4th Place Business Law and Ethics Team.
Today is Tuesday, March 14 and students riding Bus 4 will be on a two hour delay. All other buses will be on time. Students who walk or are dropped off will be on their normal schedule. Only students riding Bus 4 are on a two hour delay. Have a great day.

There is no school for students this Friday, March 17th! This is a teacher work day for the end of the 3rd nine weeks!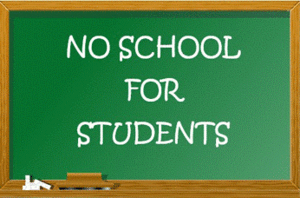 The Quiz Bowl Team went 7-2 at the State Tournament this weekend and finished in fourth place. We had a very good day and the tournament went smoothly. Our next competition is the Small School National Tournament in Chicago in late April.

In-person ticket sales for the USHS musical Once Upon a Mattress are tonight 6p-8p & Monday 3p-6p! Cash, check or credit card will be accepted. You can also go online to
HTTPS://USHSDRAMADEPT.LUDUS.COM
Tickets are $10 and are reserved seats so purchase soon for the best seats!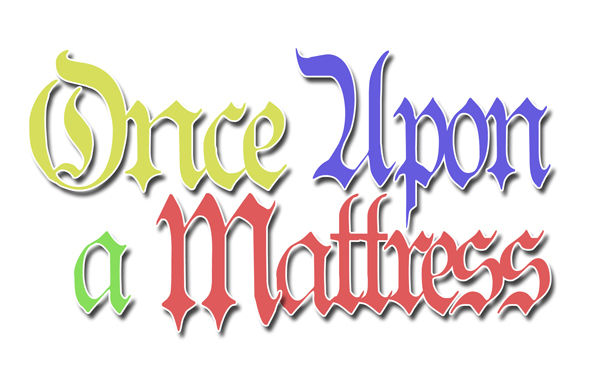 School breakfasts play a big role in helping kids get the nutrition they need to learn, grow, and be healthy.
East Elementary students are on #Team Caleb!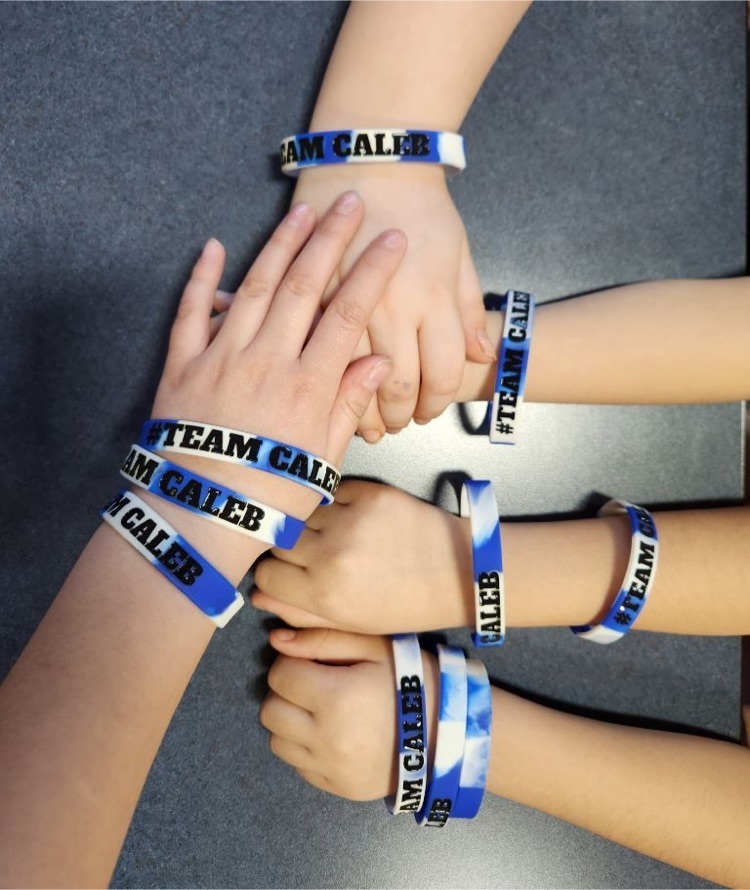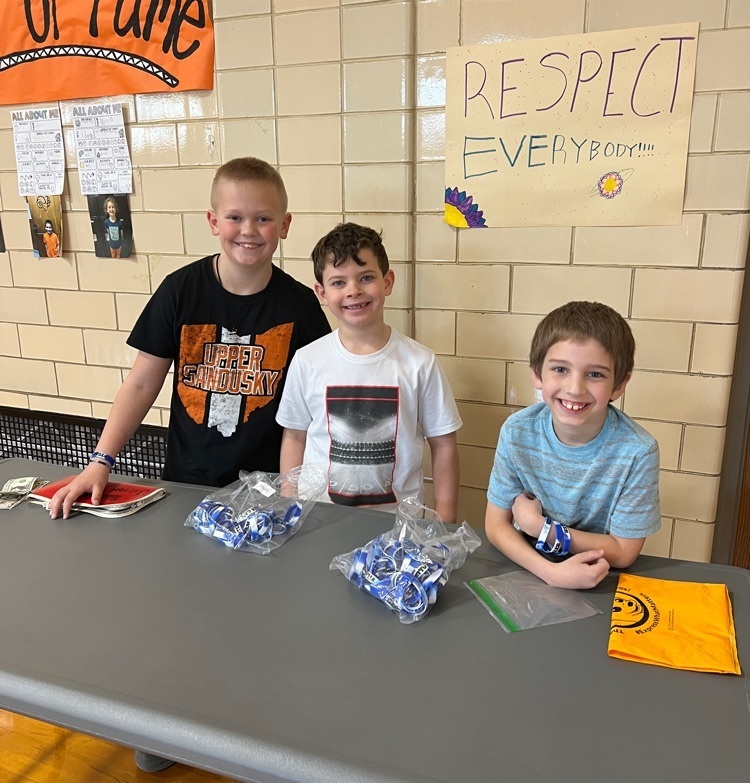 Caleb Clary qualified for the OHSAA Division II State Wrestling Tournament by finishing 4th in the district tournament (132 pounds) on Saturday at Norwalk High School. Caleb will compete in the state tournament on Friday, March 10 at the Schottenstein Center at OSU. Congratulation to Caleb and good luck at state!